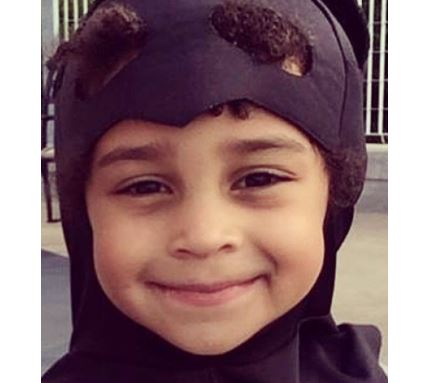 Facts of Walker Nathaniel Diggs
Walker Nathaniel Diggs is famous as the celebrity kid. He is the son of an award-winning American actor, Taye Diggs.
His mother is Idina Menzel, the popular American actress and singer.
For Amazing Articles Of Your Favorite Celebrities,
Stay Tuned To vergewiki
His parents are no longer together
His parents, Taye and Idina, first met during the production of Rent in 1995. They co-starred in several films before tying the knot in January 2003.
However, their marriage lasted for a decade only. They got divorced in 2013.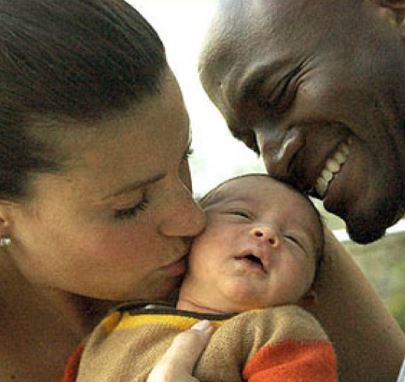 Following their divorce, his mother started dating actor Aaron Lohr and got engaged in September 2016 before walking down the aisle the following year in a backyard ceremony at their home.
Similarly, his father is currently dating singer-songwriter and Love & Hip Hop star Apryl Jones.
They started dating in late 2021 before going public with their relationship in 2022.
He is an athlete who loves writing and organizing people
Walker Nathaniel is not following his father's footsteps as of now, and his father hopes he is certainly not.
"He is an athlete first, and right when I leave this, I am going to see him play touch football," he told Jennifer Hudson on her show.
He also revealed that his son is a writer, too, recalling the incident where he led his old school when there were racial things going on.
He got all the kids together and had all the signs, which, according to him, was like a protest. He was just 12 at the time.
While appearing on Late Night with Seth Meyers, he shared that his five years playing as a high school coach became an aid to his son's athletic interest.
He said he was able to use what he was doing at work with his son at his games. "It was a life-changing role, I am very thankful, he said.
Father-son relationship
Walker Nathaniel is super close to his father. The father-son duo is often seen doing TikTok videos.
His father, while appearing on the Tamron Hall Show, talked about raising him. He gushed about him, saying that he is lucky that he is so easy.
Walker Nathaniel is heading toward high school, and his father wants him to be connected no matter what.
He said he just wants him to be able to always talk to him, stating that he can't control his feelings, can't control what happens to him, but as long as they keep an open dialogue, then they can at least discuss, which is very important to him.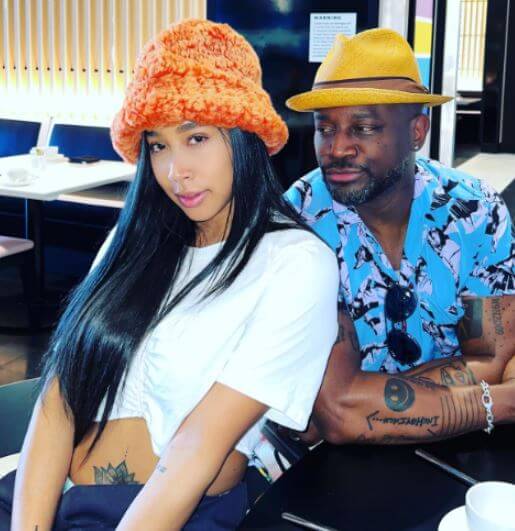 During the same interview, he also talked about his new girlfriend, Apryl Jones.
He said that his late mother, through a psychic, sent him a sign that Apryl was the one for him.
He recalled one of his psychic friends, whom he hadn't seen in months, texting him.
He said he was at the Apryl's house when he got the text from his friend out of nowhere saying, "She is the one."
He initially had no idea what she meant, so he sent a question mark. She then texted that if it was right, he was seeing someone, to which he admitted.
She then texted back that she was the one. She wrote his mother had sent it to him and that his mother was painting a picture of her at the time.
After getting the text, he and Apryl both started crying, and it was something very special at the beginning of their relationship, he recalled.
His mom is his favorite singer
His mom, while appearing on LiveKellyandMark back in 2020, shared what he thinks about her singing.
She said her then 10-year-old son wants nothing to do with her singing and that he asks her to shut up when she is practicing and singing in the shower.
But when his music teacher asked who his favorite was, he took his mother's name. He didn't tell her that, but his music teacher told her, she said.
His mom thinks she is still his favorite singer, though she is not allowed to sing that much in the car or at home.
She said he only tells other people when she is not around, but one time, he did say to her that she has a billion streams for Let It Go which even Taylor Swift doesn't have.
Net Worth
He is yet to start his career. As of now, we have the net worth of his father. His father has a net worth of $7 million.
Age
He was born on the 2nd of September, 2009. He is currently 13 years old.
Updated On Fri Sep 01 2023 Published On Fri Sep 01 2023 By Sabina