Susan Cavallari is well known for being the wife of late Hollywood actor Clint Walker. She was born in 1930 in the United States.
For Amazing Articles Of Your Favorite Celebrities,
Stay Tuned To vergewiki
Relationship Status of Susan and Clint
Susan and Clint married to each other on March 7, 1997. Susan was the third wife of Clint.
The couple got separated after the death of the actor on May 21, 2018. During their more than 20 years of relationship, the couple didn't give birth to any child.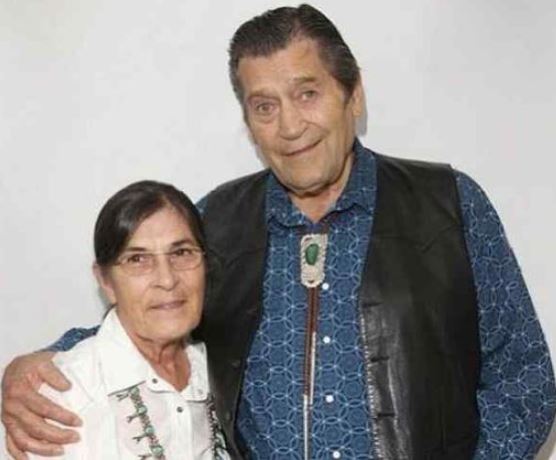 About her husband, Clint
Norman Eugene Walker was born on May 30, 1927, in Hartford, Illinois, United States.
He was an actor who was well known for his debut on the series Cheyenne as cowboy Cheyenne Bodie.
Walker is no longer alive as he died at the age of 90 on May 21, 2018, in Grass Valley, California, due to congestive heart failure.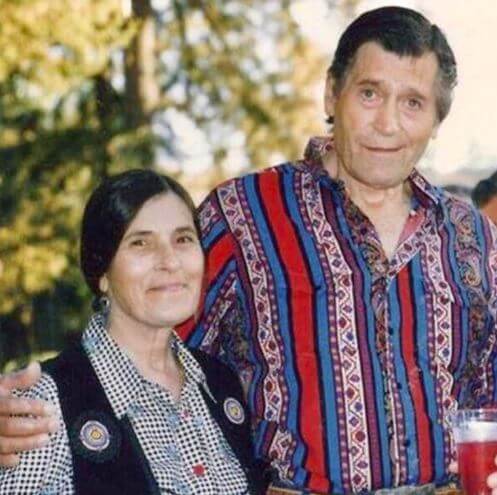 Susan wasn't the only wife of Walker
Clint was first married to Verna Garver, who was born on April 16, 1927, in Union County, Illinois.
Walker and Garver married each other in 1948 after dating each other for a year. After being married for 20 years, the couple got divorced in 1968.
Their relationship gave birth to a daughter, Valerie Walker, who is also the only child of Clint. Sadly, Verna is no longer alive, as she died on November 27, 2014.
Secondly, Walker got married to the late Giselle Hennessy. The couple married each other in 1974.
They got separated after the death of Giselle on January 1, 1994.
Daughter of Clint Walker
Clint's daughter Valerie was born on September 9, 1950, in the United States.
She is a former pilot, flight instructor, and police air patrol in fixed-wing and helicopters. She is also a martial arts instructor.
As an airline pilot, she used to work with Western Airlines and Delta Airlines. She was a DC-3 bush pilot in Botswana, South Africa, flight test pilot for the plane.
She also used to perform freelance aviation jobs.
Clint wanted to be remembered by people
Clint revealed in an interview that he would like people to remember him as a good guy.
He added it really gives him a great sense of satisfaction when he gets letters from policemen, judges, surgeons, soldiers, and from all walks of life saying the same thing.
He explained young people sometimes don't have the right kind of guy to emulate as their heroes.
They might emulate the wrong kind of guy, but when he talks with people and gets letters and gifts, it makes him feel good.
Near-death experience of Walker
Walker shared in an interview that there was a ski pole through his heart when he had gone skiing in Mammoth Mountain, California.
When he got down, the doctors announced him as dead. He felt he was out of the body, and he was in that spirit body.
He said there were no aches and pains, and it was very comfortable when he was in the spirit body.
Later, when he realized there was something for that, he had come to earth to do it and hadn't done it, so he got to go back and take another crack at it.
He asked God for help to go back, and a heart specialist didn't feel he was dead, so the doctor took his coat off and started performing the operation.
Net Worth
The net worth of Susan is under review. Instead, her husband, Clint Walker, left the world with a net worth of $2 million.
Age
The age of Susan Cavallari is 93 years old.
Updated On Tue Nov 07 2023 Published On Tue Nov 07 2023 By Smity