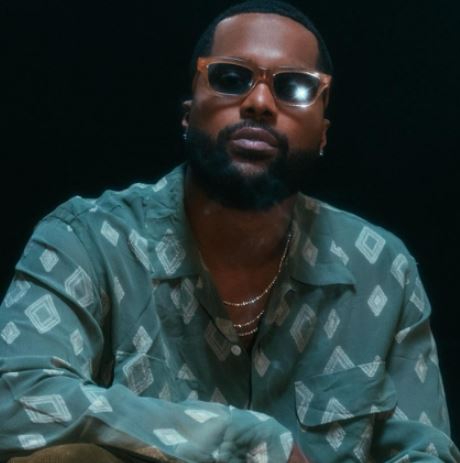 Steelo Brim is an American television personality, comedian, and producer. He is best known as the co-host and producer of MTV's comedy series Ridiculousness.
For Amazing Articles Of Your Favorite Celebrities,
Stay Tuned To vergewiki
His childhood
Brim was born in West Chicago to his father, a Chicago Fire Department Batallion Chief, and mother, Tracy Brim, a pastor.
He grew up alongside his three older siblings, two brothers, and a sister, in an all-black community. His parents have been together for nearly four decades.
His father, whom he calls a man of many trades, instilled in him that there is always more.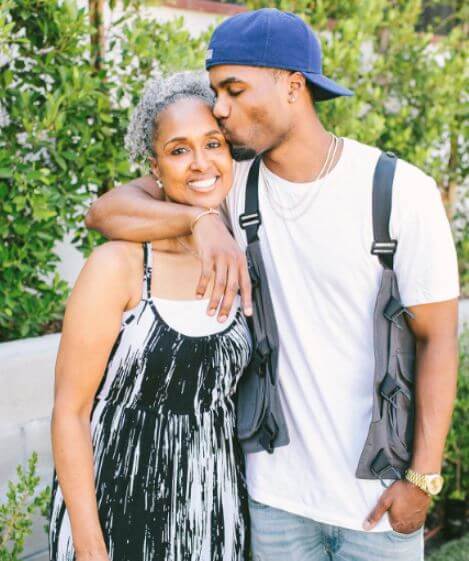 Brim went to Whitney Young Magnet High School, the high school Michelle Obama went to.
According to him, studying at Whitney Young allowed him to see two extremes of the world each day.
At school, he would see different ethnicities of people, while at home, there was a straight black hood environment.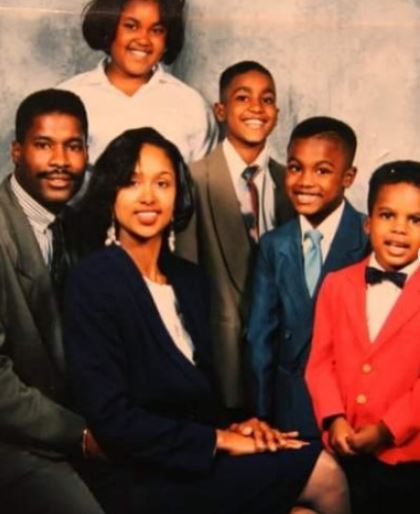 Growing up, he and his brothers played basketball, but he excelled in baseball. He was ranked in basketball, but in baseball, he was ranked in the state.
He has three older siblings
Brim is the youngest of his parents' four children. He has three older siblings, two brothers and a sister.
Brim says he is super close to his siblings, and are best friends of each other.
Back in 2017, his then-3-year-old nephew Justin Robert Brim Jr. died in a tragic incident. He tragically died after falling into Brim's pool.
On the 28th of June, Los Angeles Assistant Chief Coroner confirmed to the US that Brim jr fell into a pool at 10:40 a.m.
He was then rushed to the hospital and was pronounced dead at 12:10 p.m. His death was ruled as a drowning accident.
Meaning of his nickname Steelo
His nickname was given by his father when he was about one year old. Estilo is the Spanish word, and it means style.
His father used to say to him that he was going to be stylish. He was around three years old when he started dressing himself.
Talking about style, he says that comfort is first and foremost. He loves vintage pieces that have traveled, and also music is an influence too.
How did he land Ridiculousness?
Brim moved to Los Angeles to pursue his career in the music industry.
He was working in A&R with some artists at the time and was helping Rob Dyrdek's cousin put together a publishing and production company.
Rob went there for two sessions and was like, "Hey Man, You are Funny." And in a third session, he went up to him, asking him if he could talk to him.
He said to him that he got a show that he was already doing and that he would love to see him there and shoot the pilot.
At the time, he thought he was talking nonsense. Brim didn't have any contacts. He didn't have his number.
Then after three months, he got a call from Rob asking if he could be at the studio the next day at 10:00 AM. The next day, he showed up and shot the pilot.
According to him, at first, he was scared of messing up full production. He has been doing Ridiculousness with MTV for more than a decade.
Who is his wife?
Brim is yet to get married, so he doesn't have a wife.
He was previously in a relationship with Conna Walker, CEO of House of CB, and was even engaged to her.
After more than a year of their relationship, Brim proposed to her in 2016. However, their relationship could not last long, as they parted ways in 2020.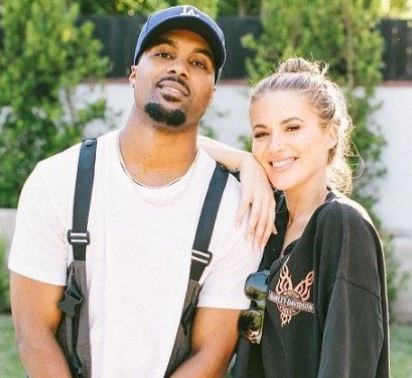 Brim is currently in a relationship with Instagram model Alahna Jade. It's unknown how they first met, but they are head over heels in love.
He is also a stepdad to Jade's son Zayn.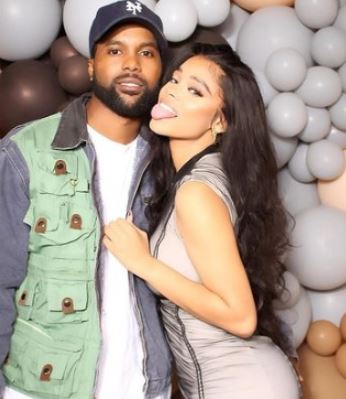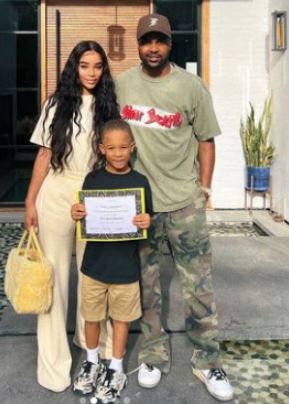 Net Worth
He has a net worth of $6 million.
Age
He was born on the 5th of June, 1988. He is currently 35 years old.
Updated On Sun Jul 02 2023 Published On Sun Jul 02 2023 By Sabina