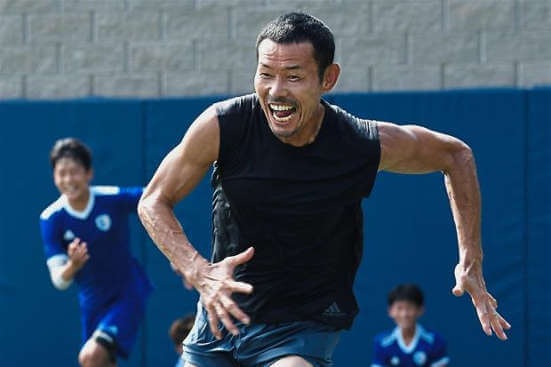 Son Woong-jung is a former football player and more than his career; he is famous for being the father of Son Heung-min, a Premier League star and a promising talent for future Ballon d'Or.
He played for Sangmu and Hyundai Horangi as a forward and was very impressive in his career.
He also managed to play for the South Korean National B Team.
Married Life And Family
He is happily married to his wife Eun Ja Kil, who is also his son's mother.
As light must be put into how the couple met, we present you to his wife and his star son.
He loved to travel along with his wife. His wife has been the backbone for success for the Spurs Star.
He has once described that his mother's love for him is like heaven, and she has always been there for him through high and low.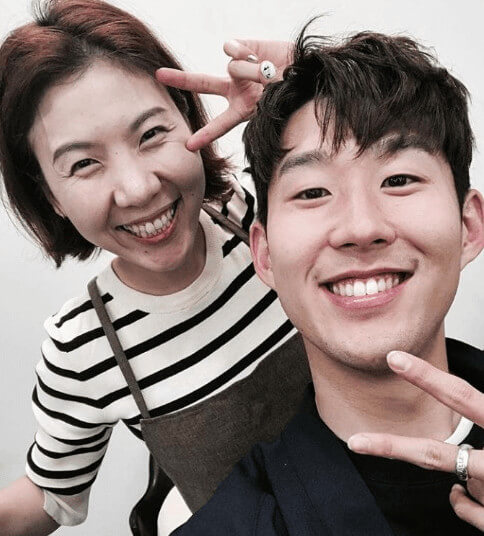 Tales of Disciplines
He has always guided his son to reach the level he is playing today. He also learned from his mistakes and pitfalls and wants his son to avoid it.
Once he gave his two sons four hours for keepy-uppies. The impact was hurting as his sons started to see three balls after three hours.
They also saw the floor as red.
He became angry after the incident.
His two sons had to put the ball in the air for four hours, and it is no joke.
His son was only ten years old and he did not let the ball touch the ground for four hours.
The story is unbelievable and shows the metal the Spurs star has.
His son was a natural talent and started kicking the ball from a minimum age.
He could only walk when he started kicking a ball.
He demanded his son always to be a top notch player and his challenging demands has made him who he is today.
He has always taught his child, focus, and dedication, the two words that changed his life.
Another Tale Of Father-Son Story
He was a coach of his son's school team, and there were about 15 to 20 players. The main challenge was to keep the ball up for 40 minutes.
He would not scold anyone other than his son for dropping the ball. Once his son dropped it, he would have to start it again.
His son admires him and thanks to him for making him the player he is today.
Why Does He Not Want His Son To Marry Before Retirement?
He does not want his son to marry until he retires because once he gets married, his must priority will be his family, and only then football comes into the picture.
His son needs to play at the highest level, and his priority must be football.
He also adds when Son Heung-Min reached 33-34, he can retire and get married so that he can give time to his first priory, his family.
It's time for Football (his priority at the moment).
Son's Net Worth, Absolutely Staggering
His son has a staggering net worth of 20 million dollars, which is around 17,953,600 Euros.
He earned his income from his football career and few from endorsements as well.
How Did His Son Earn That Net Worth And His Salary?
He gets paid 8,200,000 Euros as salary per year from Tottenham Hotspur F.C, and this figure is unbelievable.
When broken down, he earns 0.26 Euros per second and 15.56 Euros per minute.
His salary per hour is 934 Euros, and it reaches a jaw-dropping 22,404 Euros per day.
His salary and income per month are jaw-dropping 683,333 Euros.
| | |
| --- | --- |
| Time Frame | Net Worth |
| Second | 0.26 |
| Minute | 15.56 |
| Hour | 934 |
| Day | 22,404 |
| Week | 166,667 |
| Month | 683,333 |
Son's Lifestyle
His son leaves his life king size. He is a car lover and enjoys new additions to his collection.
He recently bought a LaFerrari, which costs a staggering 1 million pounds.
He also has an Audi R8 with a price tag of 112,420 Pounds.
His Maserati Levante is too hot to handle, and it suits the star player.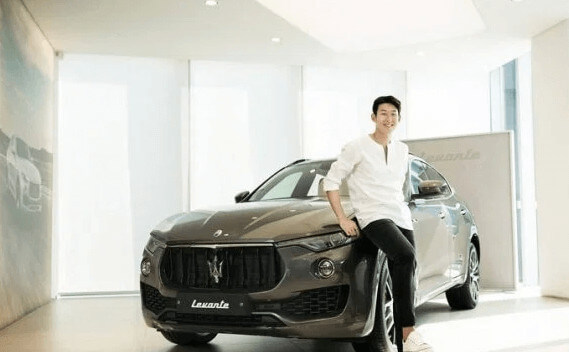 The list goes on and on. He also has a Range Rover. Here is a picture of his driving the Range Rover.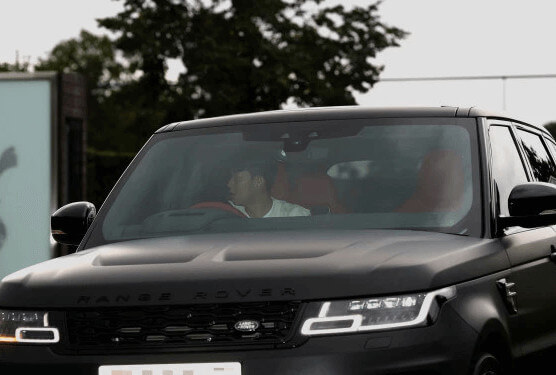 Trivia
1. He was born in the year 1962, and this makes his age 57 in 2019. He celebrates his birthday on the 10th of June.
2. He has an average height of 5 feet 7 inches, which is around 170 cm.
Please stay tuned to vergewiki.com for awesome biographies.
Updated On Tue Mar 01 2022 Published On Tue Jan 14 2020 By paper-boat