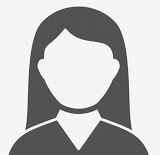 Peggy Harper is famous as a celebrity mother. She is the mother of American singer, songwriter, guitarist, and producer Harper Simon.
Harper is from Tennessee.
For Amazing Articles Of Your Favorite Celebrities,
Stay Tuned To vergewiki
She is the ex-wife of Grammy-winning singer and songwriter Paul Simon
Peggy is also famous as the ex-wife of Grammy-winning singer and songwriter Paul Simon.
Peggy and Paul got married in 1969, two years before Simon split with Garfunkel.
Peggy is the "silver girl" referred to in the song "Bridge Over Troubled Water," which was released in 1970 on Columbia Records, the fifth and final by the duo Simon and Garfunkel.
Together, they welcomed their only son, Harper Simon, in 1972. They named their son after her.
However, the couple divorced just three years after the birth of their son. They lived a few blocks apart so that they could be close to their son.
Simon wrote a song, Still Crazy After All These Years, following the split.
Her son released his self-titled album at the age of 37
As the son of one of the most decorated artists of the twentieth century, Harper's love for music started very young, but it took him a long time to release his self-debut album.
He was 37 when he released his self-debut album. In an interview with The Times, Harper revealed that he struggled with drugs and depression.
According to Harper, he tried studying music at Berklee Music College in Boston before starting to play in punk bands in New York clubs, but punk didn't suit his voice.
Also, he was struggling with a lot of depression issues and emotional problems.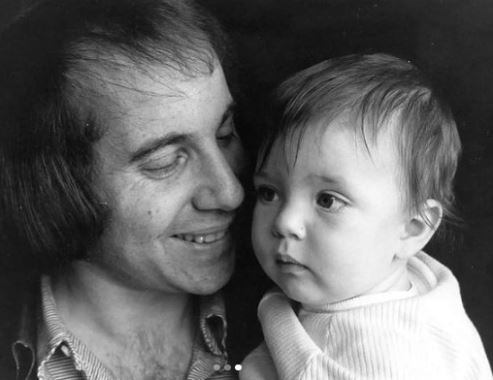 Harper then moved to New York and performed live with his band Menlo Park.
He also recorded an album with his step-mom, his father's current wife, Edie Brickell.
He finally went solo in 2010 at the age of 37, which took him about four years. During that time, he got clean.
After a lot of money was wasted on the record, he got sober and returned with total clarity and had to re-sing, re-write, and re-think his problems, he told The Times.
In another interview, Harper said he didn't gain the confidence to put himself out in the world as a solo artist under his name, carrying records, carrying shows, and didn't feel like he could carry it off when he was in his 20s.
He felt more comfortable being in a supportive role or behind the scenes.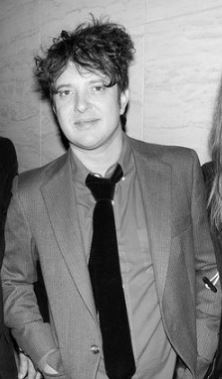 Her ex-husband married aspiring actress Carrie Fisher
Her ex-husband started dating actress and producer Shelley Duvall after they met in 1976 while she was shooting Annie Hall in New York.
They lived together for two years. Their relationship came to an end after Duvall introduced Paul to her friend Carrie Fisher.
Paul and Carrie started dating from 1977 until 1983. They got married in August 1983 and divorced in July 1984.
However, they dated for many years, even after their divorce. Fisher sadly passed away in 2016 at the age of 60.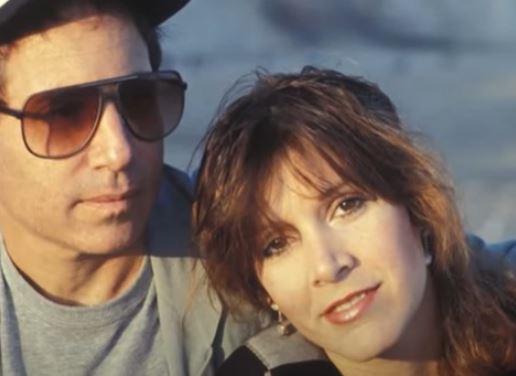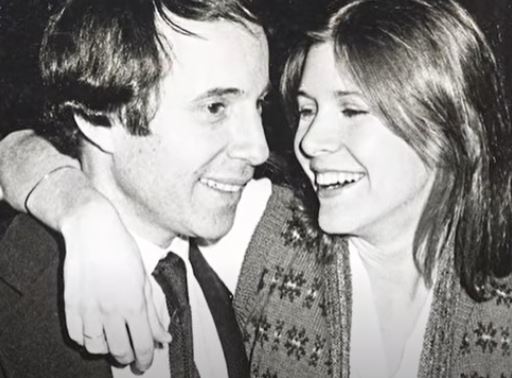 How did Paul Simon meet his current wife?
Paul has been happily married to his current wife, Edie Brickell, since 1992. Despite their 24-year age gap, their marriage is still going smoothly and strong.
While appearing on Howard Stern's show, Paul revealed how he met his current wife.
It was during Saturday Night Live when he first saw Edie performing her song. He recalled standing next to the camera while she was doing her thing.
"She liked my music before she met me and liked the cover of my first solo album," he said.
Then afterward, at the after-party, they were sitting and talking, and Edie asked about his age.
Paul, at the time, was not thinking anything but was thinking he liked the way she sang and loved her looks.
He was happy to be there but was not thinking that maybe he would marry her, so he told his age.
He said he was 48, and when she told him she was 24, there was silence. He then went to see her perform in New York, where she had two shows.
After her first show, he went backstage to her dressing room, but it was packed, so he waved to her and left.
As he was driving away, he called her up and asked her how much time she had left for the next set, and when she said she had half an hour, he asked if they could have dinner in a fine Japanese restaurant.
That was their first date.
Net worth
Her exact net worth is currently under review. As of now, we have the net worth of her ex-husband. Her ex-husband has a jaw-dropping net worth of $200 million.
Age
Her age is under review.
Updated On Sun Nov 05 2023 Published On Sun Nov 05 2023 By Sabina