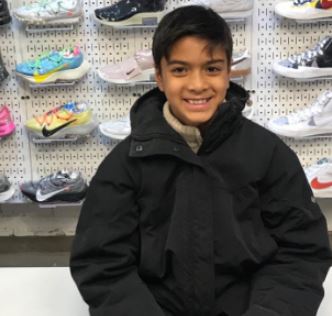 Facts of Orion Christopher Noth
Orion Christopher Noth is famous as a celebrity son. He is the son of American actor Chris Noth who is notable for his role as Mr. Big on Sex and the City.
His mother is Tara Wilson, a Canadian-born model, actress, and former beauty queen. Orion is biracial. He is fond of basketball.
For Amazing Articles Of Your Favorite Celebrities,
Stay Tuned To vergewiki
How did his parents meet?
His parents first met in early 2000. It was in his father's New York City bar where his mother was working as a bartender at the Cutting Room.
They instantly hit it off and started dating though it was not all smooth.
They told Macleans back in 2008 that they would frequently break up and would end up being together after a few weeks.
His father said he would be like why he is missing her so much within a few weeks after their break up.
They dated for a decade before finally making it happen in April 2012, exchanging their wedding vows to be together forever.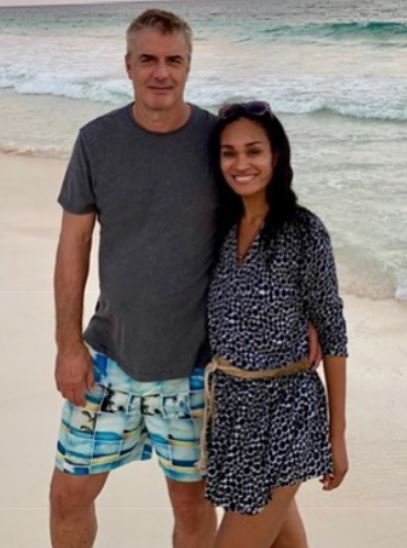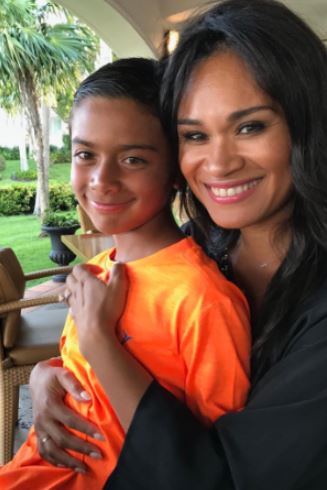 It was a very tight wedding
While speaking to Wall Street Journal, Noth said that his wedding to Wilson was a very tight wedding on the island of Maui, explaining that it's like anathema to him when he sees celebrities putting their wedding on magazines and shows.
Also, he does not like anything about his family members to be on the cover of the magazine or papers.
He further added to say that they did pretty well to keep it tight, but one of the paparazzi succeeded in taking their photos climbing up the trees from two miles away.
Besides that, it went well as he had expected.
He said because of social media today, it has been quite easier for everyone to talk about everyone, so he is always trying to put a wall around in his personal life.
When asked about receiving any pushback about being in an interracial relationship, he admitted to receiving it occasionally.
He said he would get a letter of outrage from a place like Alabama asking him not to visit the place with his wife.
How many siblings does he have?
Orion has a younger brother Keats who was born in February 2020.
While talking about Fatherhood with WHO back in 2016, his father said that Orion makes him laugh every day and has got a little of his goofball in him.
And that he is fond of poop jokes and texts him poop emojis.
He also talked about Orion's fondness of being thrown around, noting that he got to stay strong and fit to continue lifting him up and throw him around because Orion would not be of the same weight he used to be.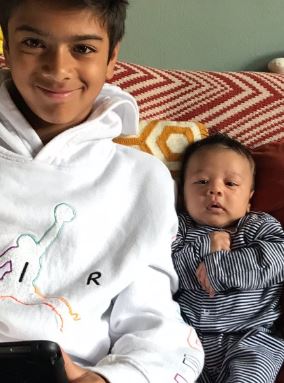 Back in September 2019, his father took his Instagram to share the pregnancy news saying Orion is getting a brother adding humorously that he better get his ass in shape.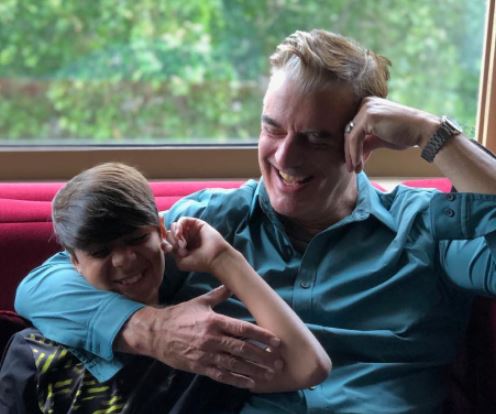 His grandmother was one of the first on-air female correspondents for CBS News
His grandmother Jeanne Parr who passed away in 2016 at the age of 92, was the first on-air female correspondent for CBS News and host of her CBS talk show, The Jeanne Parr Show.
His father described her to be a very competitive, ambitious, and fierce woman and admitted to making her life miserable as he was very young and gave a darn what she was doing.
He also said he didn't realize at the time how hard it was for a woman to be doing a job like that and that he was very proud of her.
Net Worth
Orion is yet to start his career, so we currently have the net worth of his father. His father has a jaw-dropping net worth of $16 million.
Age
Orion was born on the 18th of January, 2008. He is currently 13 years old.
Updated On Thu May 04 2023 Published On Thu May 04 2023 By Sabina