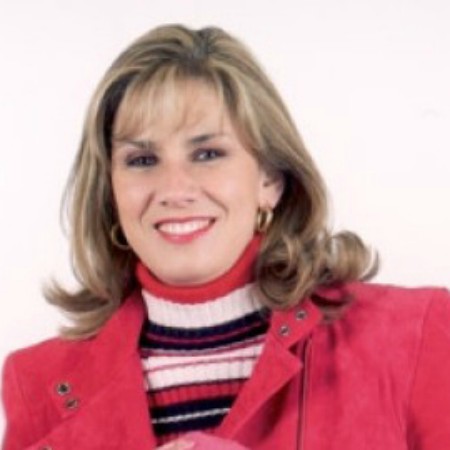 Facts of Mónica Pretelini
Mónica Pretelini was a very humble person, but sadly, she passed away on 11th January 2007. She was famous as the wife of Enrique Pena Nieto.
Enrique Pena Nieto is a Mexican politician, and he served as the 57th President of Mexico. He was the president from the year 2012 to 2018.
Cause of Death and Hospital
She passed away in the year 2007, and the circumstances were very mysterious.
It was said that the cause of her death was an epileptic seizure, but few political rivals questioned her reason of death.
Several reasons make her death suspicious, according to some sources.
One is that Enrique has confirmed that he was having affairs during his marital relationship with Monica.
He also has two out-of-wedlock children, and among the two, one died as an infant.
After the death of his first wife, he moved on and married Rivera.
Enrique got married to Angelica Rivera in 2011, but this relationship of his could not sustain forever, and the couple started to have issues that completely shattered it.
The couple went through a divorce in the year 2019, on 8th February.
Husband's Brief About The Incident
When Mónica Pretelini's husband was asked about the incident of his wife's death, he replied that he had spoken to her when she wenD.F.from the D.F. to the government house.
This was on 10th January, 2007, Wednesday, the day she passed away.
He had just arrived at the house, and after doing some tasks, preparing the next day wearing and going to the bathroom, he went to bed when he found that his wife was in complete respiratory attest.
Then immediately, she was transferred to the ABC Hospital in Sante De, where Dr. Paul Shkurovich confirmed that she passed away.
He went crazy, and the moment was unbearable for him, according to him. The CT Scan report suggested she had passed away.
The matter is still suspicious, and whether he is telling the truth or not, no one knows.
Her husband's confessions about him cheating on her made it more suspicious.
Husband And Married
She was married to her husband, Enrique Pena Nieto, and the couple had married in the year 1994.
The couple first met at a restaurant called El Meson del Caballo restaurant. The couple soon married after they started dating, and it was on 12th February 1994.
The couple dated for about eight months, and they knew that they are made for each other soon after.
The place of their wedding was the Church of Santa Teresita, and it is located in Lomas de Chapultepec. Their reception was at another location called Nikko Hotel.
She had three children, and their names are Alejandro Pena Pretelini, Nicole Pena Pretelini, and Paulina Pena Pretelini.
Here is a picture of Mónica Pretelini and her husband Enrique Pena Nieto.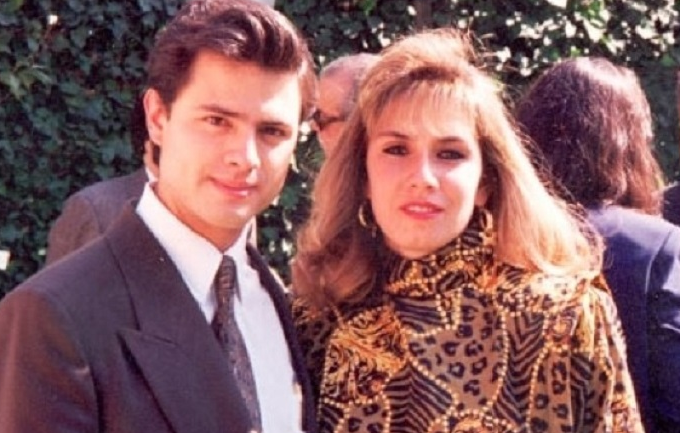 Enrique Pena Nieto is a member of PRI, The Institutional Revolutionary Party.
He had also served as Governor of the State of Mexico from the year 2005 to 2011. He was the local deputy from 2003 to 2004.
From 2000 to 2002, he served as Secretary of Administration.
Enrique is an MBA from ITESM, and he B.A.o has a B.A. in legal studies.
Wiki and Biography of Mónica Pretelini
She was born in the year 1962 on 29th November. She was born in a place called Mexico City, Mexico. Her nationality was Mexican.
She passed away on 11tyh of January 2007 in Mexico City. She was only 44 years of age at her death.
The names of her parents are Olga Saenz Jimenez and Hugo Pretelini Hernandez.

For more amazing biographies of your favorite celebrities, do visit vergewiki.com. Our content creation and content editor team are working hard to create unique contents for you.
Updated On Fri Apr 16 2021 Published On Sat Jul 20 2019 By paper-boat