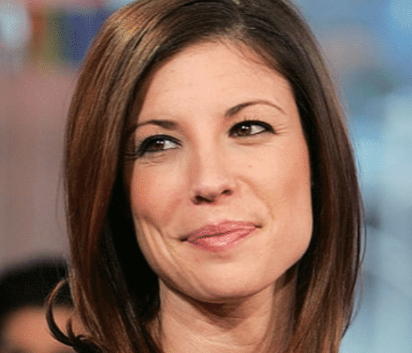 Missy Rothstein full name Melissa Rothstein is an American model and photographer.
She is best known of being the former wife of professional skateboarder Bam Margera.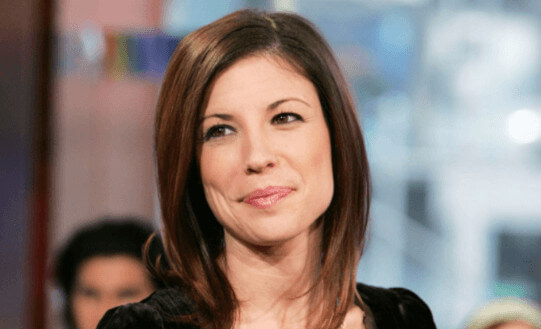 Her Ex Husband, What Could Have Been Beautiful?
Brandon Cole Margera, popularly known as Bam Margera, is an American stunt performer, musician, filmmaker, television personality and former professional skateboarder.
He is best known after appearing as a cast member in reality comedy television series 'Jackass.'
He was born on 28 September 1979 in West Chester, Pennsylvania, United States. He is the son of April and Phil Margera.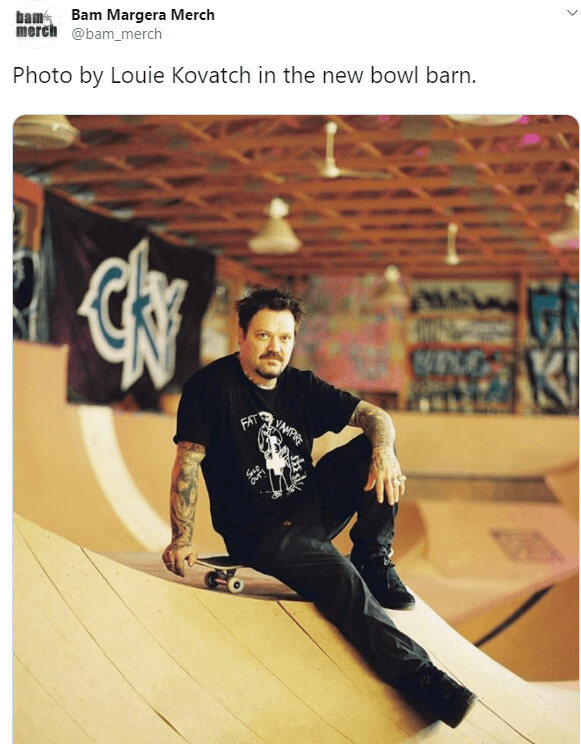 How They Met?
Missy Rothstein and Bam Margera are childhood friends.
The couple attended West Chester East High School together, where they met for the first time with each other.
There is no detail about their dating date but it is quite certain that they were in their teens.
The couple was noticed after they appeared in the television reality show 'Bam's Unholy Union".
Her Wedding With Her Ex-husband
The couple got engaged in 2006. They tied the knot on 3 February 2007 at the Loews Hotel Downtown in Philadelphia.
The wedding was lavish, and 350 guests were invited including friends and family.
In an interview, he told that he paid $13000 in damages that occurred while celebrating their wedding.
The couple went to Dubai for their honeymoon.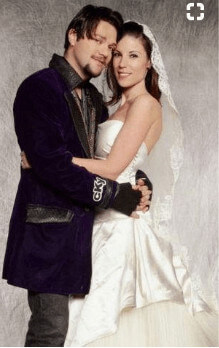 Prior, he had a love relationship with her partner Jenn Rivell. She was a divorced single mother.
They got engaged after dating for several years with each other. They ended their engagement in 2005 after seven years of relationship.
Their Divorce And The Reason
The couple got divorce in November 2012.
In October 2010, he said in a show that he and his wife lived in different cities, and they met each other once a week.
So they were separated two years before the divorce was finalized.
The main reason of their divorce was the heavy drinking habits of Bam. Missy told that he cheated her with another woman too.
He had multiple extramarital affairs at that time. They have no children together.
There is no information about where she is today. She is spending low limelight life away from media.
His Former Husband Second Marriage
After divorced with Missy, he moved on and got married to Nicole Boyd. The couple got married on 5 October 2013 in Reykjavik, Iceland.
They welcomed their first baby boy on 23 December 2017.
There married life is going well, and there is no rumor of their separation.
The couple has lots of tattoos in their body which they never forget to show off in social media.
His now wife is active on Instagram and posted several photos of him and their son in that account.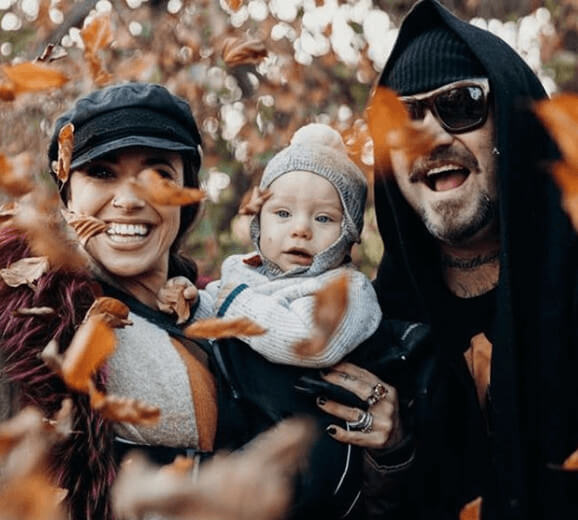 Net Worth, Staggering
She earns a massive amount of salary and net worth. Her net worth is 1 million dollars. She has made that much fortune from her career.
She also added in her fortune from the sum of settlement from her previous marriage.
She hasn't revealed how much alimony actual she received after that divorce but we can say that it was in millions.
She has appeared in several movies and television shows such as Viva La Bam, Haggard, and many more.
Her ex-husband's fortune is also in massive amounts. His net worth is 30 million dollars. His salary is also in a hefty amount.
He manages to earn that sum of money from his versatile career.
He began his career by releasing the CKY video series of skateboarding and doing stunts with his friend.
In 2003, he appeared in the movie 'Grind' in the role of a professional skateboarder.
He has written three movies so far. He also works as director and producer for several projects.
Some of the professional skateboarders with their net worth are shown below.
Tony Hawk's real name Anthony Frank Hawk is an American former professional skateboarder.
He is the owner of the skateboard company Birdhouse. He was born on 12 May 1968. His net worth is 140 million dollars.
Jamie Thomas is an American former professional skateboarder and entrepreneur.
He was born on 11 October 1974. His net worth is 50 million dollars.
Rodney Mullen's real name John Rodney Mullen is an American professional skateboarder, inventor and entrepreneur.
He is born on 17 August 1966. His net worth is 30 million dollars.
| | |
| --- | --- |
| Name | Net worth( dollars) |
| Tony Hawk | 140 million |
| Jamie Thomas | 50 million |
| Rodney Mullen | 30 million |
Trivia
She was born on 3 June 1980 in Springfield, Pennsylvania, United States.
She is an American by nationality.
She graduated from Penn State University.
She is still single and enjoying her single life somewhere.
She is 5 feet and 6 inches tall.
Please stay tuned to vergewiki.com for more awesome biographies.
Updated On Wed Feb 17 2021 Published On Sat Jan 18 2020 By paper-boat