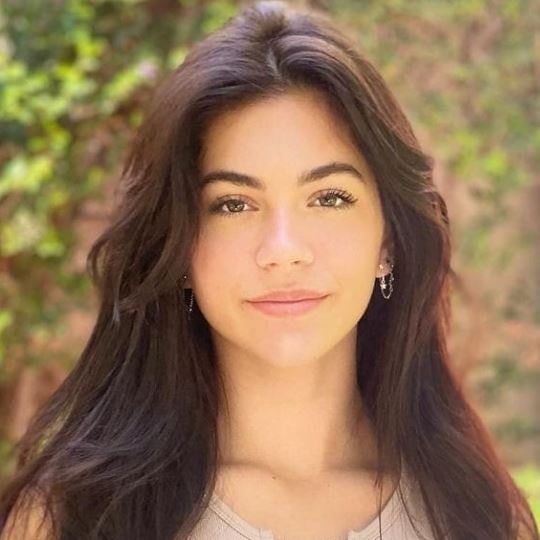 Mia Sweitz rose to fame as a TikTok star with 1.2 million followers on her TikTok account under the name @miasweitz.
She has 84.1k followers on Instagram and 2.85k subscribers on her YouTube account, which goes by the name Mia Sweitzer.
Sweitx graduated from Mason High School in 2022 with a degree in Marketing. She is currently studying at Miami University.
According to her LinkedIn profile, she is an experienced content creator on TikTok, Snapchat, Instagram, and YouTube and creates dance, lifestyle, fashion, and beauty content.
She has so far partnered with more than 20 brands, including top brands like Nestle, Ulta, Sony Music, Fuji Film, etc.
For Amazing Articles Of Your Favorite Celebrities,
Stay Tuned To vergewiki
Who are her parents?
There is not much information about her parents, but they are seen making TikTok videos with her.
She also has an older brother, Noah Sweitzer, who is 24 years old.
Back in 2021, she posted a video on her TikTok account doing a parent challenge where both her father and mother answered the questions asked about her and her brother.
When asked about the least troubled child growing up, both of her parents pointed toward her brother.
Then they pointed towards her brother when asked about the one who brings good grades at school.
Her parents pointed towards her when asked about the funniest one, the most expensive, the spendthrift, the most stylish one, the meanest one, the overprotective one, the sneakiest dramatic one.
They also pointed toward her when asked about most boyfriends or girlfriends and the one who will put them in the nursing home.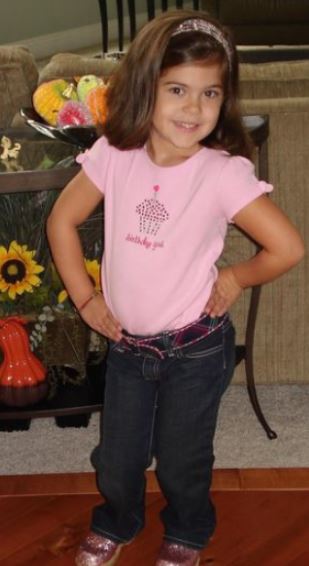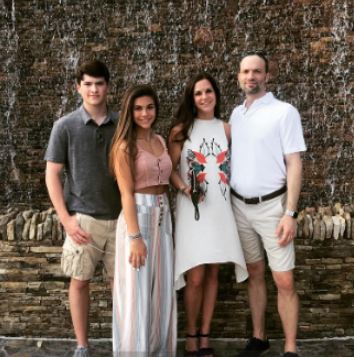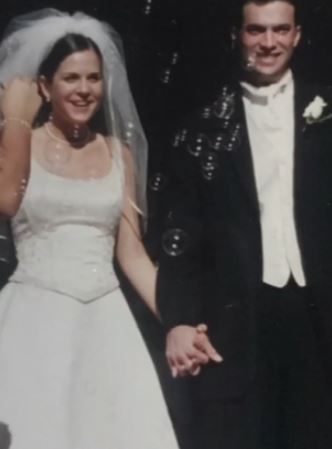 What kind of TikTok videos takes her the longest to create?
Sweitz did a Q&A session with Famous Birthdays where she revealed her celebrity crush, her favorite movies, her memorable fan experience, TikTok that took her the longest to create, and many more.
According to Sweitz, she usually wants to make TikTok that is fun and young. She thinks people enjoy that sort of video.
For her, the TikTok videos that take her the longest to create are sponsor products.
She has to send them the drafts first, and after they say yes, she has to refilm it and resend it and have to get yes again, which takes a lot of time because she will have a lot of cuts to make, she said.
Sweitz's celebrity crush is Zac Efron, aka Troy Bolton, from High School Musical. He has always caught her eye ever since she was a young one.
Her favorite movie of all time is the 2018 film "A star is born," starring Bradley Cooper and Lady Gaga. Lady Gaga is her idol.
She also shared her most memorable fan moments, which according to her, are her dance being showcased.
She had just finished dancing with her team and was preparing to leave when a girl's mom reached up to her and said to her that her daughter wanted to take pictures with her.
It made her happy thinking people of her own generation think of her like that.
In which video she amassed more than a million likes?
As a TikTok content creator, she has made content that has amassed 32.1 million likes altogether so far.
In one of the videos she posted recently, she has amassed 1.1 million likes. It is also the most viewed TikTok video, as 7.3 million viewed it.
In the video titled, "I am a master Overthinker, she is seen lip-syncing one of the dialogues, and the dialogue is "You can't hurt me. I saw it coming two months ago when I was overthinking."
Does she have a boyfriend?
The current relationship status of Mia is unknown as she has not shared anything related to her relationship status.
Net Worth
As a social media personality, she has amassed around $2 million. She also earns from promoting various brands.
Age
She was born on the 26th of September, 2003, in Columbus, Ohio, United States. She is currently 19 years old.
Updated On Thu Jul 20 2023 Published On Thu Jul 20 2023 By Sabina