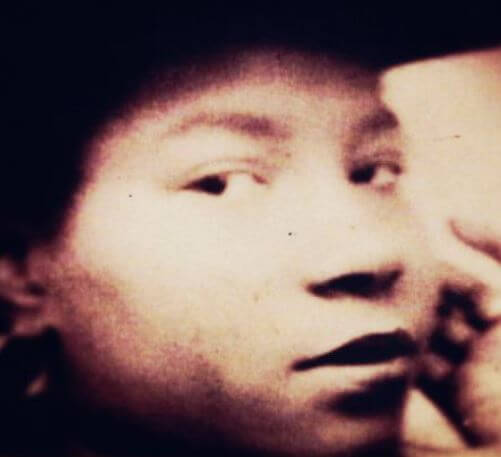 Facts of Lorna Smith Tyson
Lorna Smith Tyson is the mother of world champion boxer Mike Tyson.
She was from Charlottesville, Virginia, and she spent most of her life in Bedford Stuyvesant, 203 Franklin Ave.
Children
She had three children. Sons Rodney Tyson and Mike Tyson and a daughter Denise Tyson.
Rodney Tyson is the older brother of Mike.
They have five years of the age gap and did not have anything in common.
Older brother Rodney is a Surgeon, whereas Mike is a Fighter.
In Mike's 2014 book Undisputed Truth, Tyson said that he and his brother did not have much in common and said that his brother Rodney was a "weird dude."
Unsuccessful married life
It is said that Lorna Mae Smith was married to a Jamaican man named Percel Tyson after they met in New York.
Their wedding date is unavailable. Their marriage did not last long.
It is said that Percel Tyson was Mike's biological father, but the man Tyson had known as his father was Jimmy Kirkpatrick.
Jimmy was one of the top baseball players in the neighborhood.
Kirkpatrick was married and had a son whose name was Jimmie Lee Kirkpatrick (Tyson's half-brother).
Leaving his family, Jimmy Kirkpatrick moved to Brooklyn, and there he met Lorna (Tyson's mother).
When Mike was born, Kirkpatrick left Mike's mother and abandoned their family.
Tyson's mother took care of her children and raise them on her own. Kirkpatrick died in 1992.
Her son Mike Tyson
Michael Gerard Tyson is commonly known as Mike Tyson.
He was born on June 30, 1996, and is the younger son of Lorna.
He is a former American professional boxer who was active in his fighting career from 1985 to 2005.
He is known as "Kid Dynamite" in his early days, and later, he was known as "The Baddest Man on the Planet."
Also nicknamed "Iron Mike." At 20, he holds the record as the youngest boxer to win a heavyweight title.
He holds the sixth-longest unified championship reign at eight consecutive defenses in the history of heavyweight boxing.
From 1986 to 1989 constantly he was positioned as the world's top 10 heavyweights 12 times.
Also ranked No.1 according to BoxRec. Mike is well known for his fierce and dreadful boxing style.
He was always on the news for his controversial behavior inside and outside the ring.
Mike had unhappy marriages. He was married thrice in his lifetime.
Robin Givens and Monica Turner were his first and second wife respectively.
His current wife is Lakiha Spicer. They tied the wedding knot in 2009. Mike is the father of his seven children.
The demise of her loving daughter Denise Tyson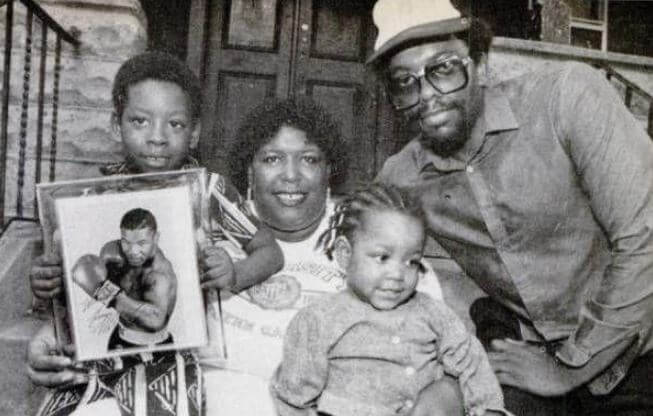 Lorna's daughter Denise Anderson was born on June 14, 1964.
She was two kids' mother with her husband Roger, Daughter Erica, and son Roger Jr.
She died when she was 24 years old on February 21, 1990. She was found unconscious by her husband in their home in Queens.
According to the reports, the cause of death was a heart attack as she weighed between 200 to 300 pounds.
Denise was loved dearly by all her family members, especially by her brother Mike.
The untimely demise of Denise left the family in shock and grief.
Lorna loved her daughter with all her heart and was in grief for a long time after her loving daughter's demise.
Bitter son mother relationship
Although Mike had an amazing life in the boxing ring and gained a lot of stardom, he also had a tragic real-life story.
Tyson was on the news most of the time due to his controversial behavior inside and outside the ring.
Mike suffered a lot with all those controversies and was behind bars most of the time.
But his relationship with his mother was the most painful struggle throughout his life.
In one of his interviews, he shared the difficulties of their relationship.
He said that he never saw his mother being happy and proud of him. His mother only knew him as a spoiled kid.
He always felt sorry for not being a good child.
After his mother's death, it crushed him emotionally and mentally that he never got a chance to know about her or to talk to her.
Mike pays tribute to his mother Lorna Smith Tyson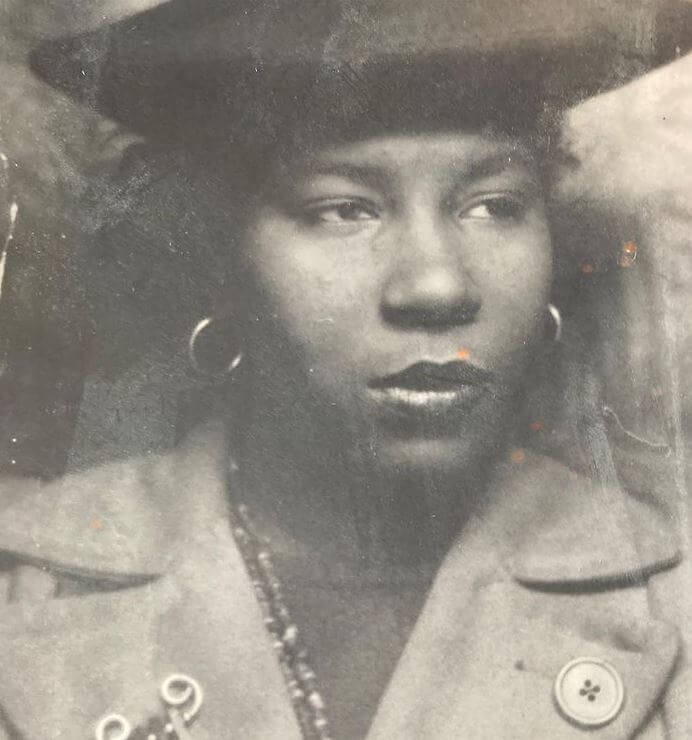 On his Instagram, Mike shared a picture of his mother, which was clicked in 1947; and at that time, his mother was 20 years old, and she looks absolutely beautiful in that photo.
He also mentioned that how he is proud to be her son.
Death
Lorna smith Tyson died at the age of 55 in 1982 due to cancer. At that time, Mike was just 16 years old.
After his mother's death, he put her body in the most expensive coffin.
In an interview, he was asked why he did that, and Mike said that he was guilty of being a horrible son, and he also added that he didn't know why he did that.
He thought his mother was disappointed by him, and it was his way to show love to his mother.
Net worth
Lorna's net worth is unknown. Her son Mike's net worth is 10 million dollars.
| | |
| --- | --- |
| Net worth | Income Sources |
| $10million | Boxing, movies, commercials. |
Age, height, and weight
She was born in 1927 in United States.
Her height and weight are unknown.
For Amazing Articles Of Your Favorite Celebrities,
Stay Tuned To vergewiki
Updated On Thu Mar 31 2022 Published On Wed Dec 02 2020 By shaumya