Kitty Toombs is famous as the wife of the late Canadian Hall of Famer Wrestler and actor Roddy Piper.
Her marriage to Piper lasted until his death in 2015
Toombs was married to Piper from 1982 until his death in 2015.
Her husband had survived cancer, electrocution, an airplane crash, and several car wrecks before his death in his sleep in July at the age of 61 at his Summer residence in Hollywood, California.
According to the death certificate, he died of cardiac arrest caused by hypertension, with pulmonary embolism being a contributing factor.
For Amazing Articles Of Your Favorite Celebrities,
Stay Tuned To vergewiki
Her husband is considered one of the greatest heel wrestlers
In an interview back in 2015, Piper said that it's humbling to know that the industry has cast him as the greatest heel in the history of the business.
He further stated that as a heel, if you are doing your job right, then you are the most hated explaining that you have to pay 20 bucks if you go to Denny's to eat so that they don't spit in your food.
Piper said that his job was to make people hate him and was highly trained at it, and he did his job with proficiency.
Since going from his house to the airport or public place was unsafe, he would be brought in through the service elevator at the hotel.
"The public doesn't understand how much it takes to be a professional wrestler, to be stabbed three times, once an inch from the heart, he expressed.
It was the love of his wife and his kids that kept him alive otherwise, he would have died a long time ago.
Nine years after their marriage, they welcomed their first child. His kids turned the monster back and into a dad, and he just wanted to be a good dad.
Mother of four
From her marriage to Piper, she welcomed four children, three daughters, Ariel Teal, Anastacia Shea, and Falon Danika, and a son Colton with him.
Their daughter Teal Piper is following in her father's footsteps.
She made her professional wrestling debut in 2019 for All Elite Wrestling and later signed a contract with Women of Wrestling (WOW).
Teal and her brother Colt Baird Toombs, a former MMA fighter, collaborated to author a biography titled "Rowdy: The Roddy Piper Story," the project their father himself began before his death aiming to get to know himself better.
The book details his career journey.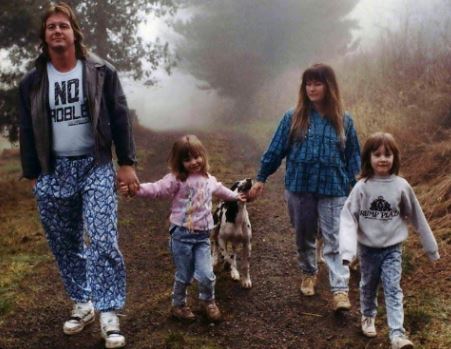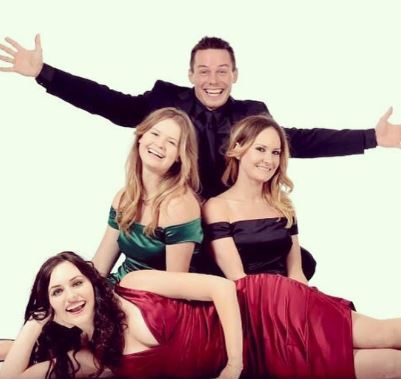 Teal and her brother wanted everything written in the biography to be honest and factual.
They want people to know who their father was outside the ring as there were many instances that might not have shown their father in the best light, but that was part of who he was, and they wanted to come from a place of truth, Teal explained.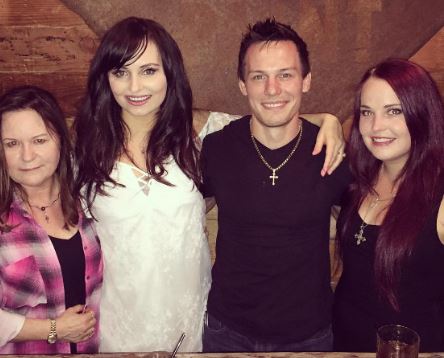 Teal also shared the most valuable lesson her father taught her, and it was
"You have to live it and breathe it. You have to do it all the time. You have to be constantly working on your craft, and you have to be prepared".
She said that as great as he was at improv, he really put a lot of work behind the scenes.
Her husband never had a storyline when he was a wrestler
While appearing on The Howard Stern Show in 2002, Piper said he never had a storyline besides one in the WCW when a referee gave him an instruction just before he rang the bell, and that was the only script he got but threw it back to the guy.
The only thing that was known was that they wanted a common ending, whatever that was, and how you got there is the magic of the wrestlers, he said.
He also revealed that when John Carpenter asked him to do the film "They Live" in 1998, Vince McMohan Jr. got mad at him, saying he would have another movie for him and also later sent him a message via his lawyer saying Hulk Hogan and Vince McMahon are the only two WWE efforts.
The falling out started after he was offered a movie, and he did not comply with what Vince McMohan Jr. said because he did the movie with John Carpenter.
He was then asked to leave WWE.
Net worth
Her net worth is currently under review. Her husband, at the time of his death, had a net worth of $4 million.
Age
Her birthday falls in September.
Updated On Sun Jun 04 2023 Published On Sun Jun 04 2023 By Sabina