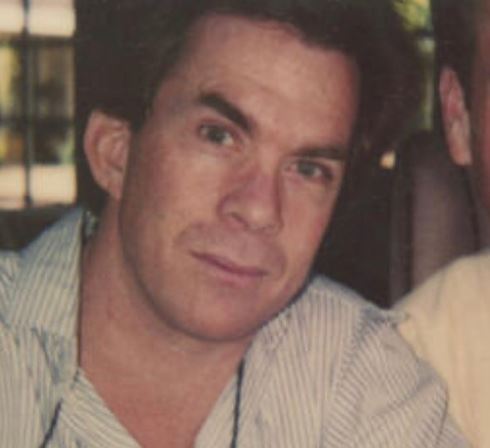 Kevin O'Neal was an actor, writer, and producer. He was most notable for his role in "No Time for Sergeants."
Besides that, he also played a part of a bicycle delivery boy in the classic films Love Story in 1970 and the thief who came to the dinner in What's Up Doc in 1973.
He was the younger brother of Academy and Golden Globe-nominated actor Ryan O'Neal.
Early life
Kevin was born in Los Angeles, California, United States. He was the younger son of actress Patricia Ruth Olga and novelist and screenwriter Charles O'Neal.
His parents were married in 1940. The family moved to Munich in the late 1950s after his father got a job writing on television series called Citizen Soldier.
His mother sadly passed away in 2003 at the age of 96. She was of paternal Irish and maternal Ashkenazi Jewish ancestry.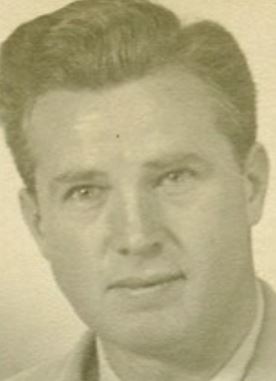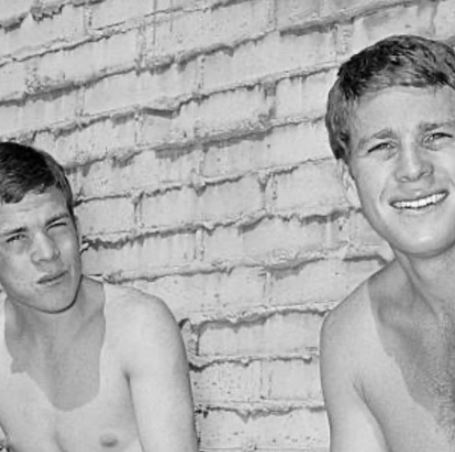 He was a divorcee
Kevin was a divorcee. He was once married to his wife, Sheila Stubbs.
They tied the wedding knot on 27 November 1965, but they ended their relationship in a divorce in January 1967.
He was the father of one son Garrett. Kevin did not remarry.
Cause of death
Kevin sadly passed away at his home in Thousand Oaks at the age of 77. The cause of his death was natural, as he died in his sleep.
The news of his death was announced by his nephew Patrick O'Neal (Ryan's son) via his Instagram.
Alongside the picture of Kevin and Ryan, he wrote that his uncle died on Saturday Morning on the 28th of January, 2023, in his sleep and did not suffer, for which they were thankful.
Kevin had a wicked sense of humor, just like his brother, and they have his stories to keep him in their hearts forever.
When Kevin walked into the room, you heard him before you saw him. That energy and personality is an old O'Neal personality. Heaven better is ready for him, he wrote.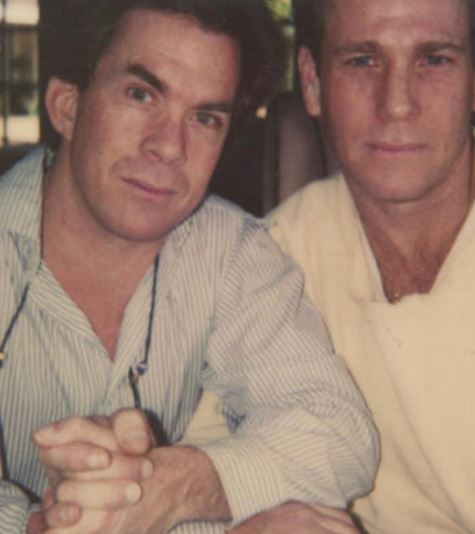 His brother Ryan reunited with his kids after 25 years
His brother Ryan married actress Joanna Moore in 1963 but divorced in 1966 after giving birth to their two kids, Tatum and Griffin O'Neal, both actors.
His second marriage was with actress Leigh Taylor-Young, but he divorced in 1973. The ex-couple shared a son and remained friends even after the divorce.
He then had a relationship with actress Farrah Fawcett from 1979 to 1997, but their relationship was not smooth because of Ryan's infidelity and volatile behavior.
Their relationship came to an end after he was caught cheating. Fawcett caught him in bed with actress Leslie Stefanson.
They reunited in 2001 and were together until she died in 2009. They never married but shared a son Redmond O'Neal.
Ryan had an estranged relationship with his three elder kids before he united in 2011 after 25 years of estrangement.
Ryan and his daughter encountered each other in 2009 while attending the funeral of Fawcett.
Ryan even admitted to flirting with Tatum, not realizing she was his daughter until she herself told him.
The father-daughter duo appeared on ABC together to talk about their docu-series Ryan and Tatum: The O'Neals, where they opened up about their estrangement and reuniting.
In an interview, Ryan said the reason behind doing the docu-series was that they have a history together and thought they could make more history, while for Tatum, it seemed like the best, the only way.
They thought they worked well together and decided to have that conversation in a work setting and will sort of find their way back that way.
When asked about what it was that held them 25 years apart, Ryan said that it was pride.
According to him, he thought he had all the pride to turn up, which broke their communication which was vital to any relationship.
They both admitted that there was something wrong with their lives without each other. Tatum said,
"If you are apart, you are apart. He has his reasons, and I have mine."
She said she went back to him once in 2002 and got together on the occasion of the 30th anniversary of Paper Moon, where he got to know about her kids at that moment.
And then Fawcett passed, which according to her, helped her soften her resolve and tried to make the relationship work and bridge that bond back to him.
That was even before the show was sort of a possibility, she said.
Net Worth
His net worth is yet to be revealed. We now have the net worth of his older brother Ryan. He has a net worth of $30 million.
Age
He was born on the 26th of March, 1945. Kevin took his last breath at the age of 77.
For Amazing Articles Of Your Favorite Celebrities,
Stay Tuned To vergewiki
Updated On Thu Feb 02 2023 Published On Thu Feb 02 2023 By Sabina