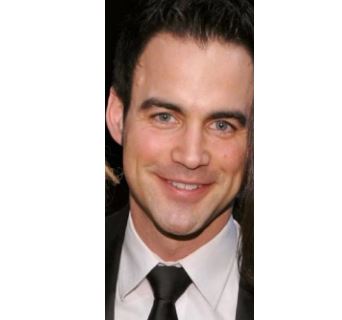 Facts of Keith Lieberthal
Keith Lieberthal is famous as a celebrity spouse. He is the spouse of an American-born Emmy-winning actress Julianna Margulies.
Keith is a professional lawyer. He is the son of an American professor and politician, Kenneth Liberthal.
For Amazing Articles Of Your Favorite Celebrities,
Stay Tuned To vergewiki
He was not aware of who his future wife was
When Keith met his future wife, Julianna Margulies, he was not aware of who she was.
During an interview with People, Julianna revealed that when they first met, he honestly didn't know who she was because he was in law school.
Six months after they started dating, she invited him to her 2006 movie Snakes on a Plane premiere.
She recalled going out to a restaurant in L.A. restaurant to celebrate their six-month anniversary and looking at him across the table after he watched the movie where she was like, listen, it was a fun movie to do, and she will do anything with Samuel L. Jackson in it, but it's not a high-brow movie.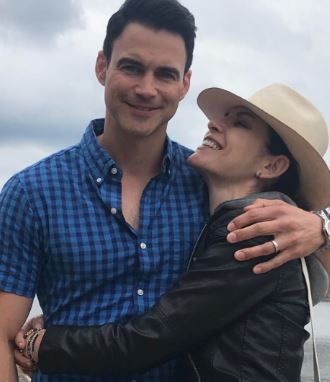 She said she knew Keith was the one as they had a wonderful time at the premiere where they were laughing their a**es off, and while at the dinner, she was like she would marry right away if he proposed realizing if he could sit through that and still see her for who she is, he is the one.
Father of one
He married Julianna on the 10th of November, 2007. Together, they welcomed their only son Kieran Lindsay Liberthal.
Julianna was 41 when she got married and had Kieran.
Julianna appeared on The Kelly Clarkson Show to talk about her book and also shared about getting married after waiting for so long and having a baby.
She said she didn't have a great example of marriage. Her parents got divorced when she was a year old, due to which she didn't have a stable upbringing.
Though she was surrounded by love, she didn't have a good example of marriage, so that was one of the reasons for not getting married.
The other reason was that it took quite a long time to get rid of her narrative of what marriage was and pick the wrong people in her life.
Everything changed when she met her husband. She was 39 when she met her husband, who is six years younger than her.
She recalled telling him that they could probably break up because she was turning 40 and that she was not sure if she was going to have kids.
As he holds good family values and knows what family means to him, she suggested he find a girl, but he laughed at her, saying that it's more important to find a person you want to spend your life with, and the rest will follow.
That words of him impressed her so much.
The stigma that society holds for women, those who hit 40 and are not married and haven't had kids, that their life is over, is just not true, she said.
She wasn't just ready to get married and have kids until she was 40, but now she is grateful that they got really lucky as they got pregnant totally by accident without knowing just before he asked to marry her, she further added.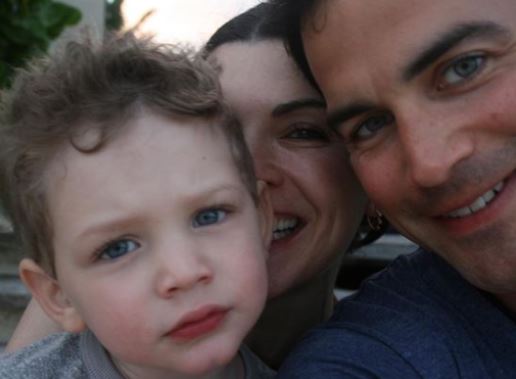 The secret behind their successful, happy marriage
Julianna opened up with Oprah Winfrey about her successful, happy marriage.
She said the mutual respect they have for one another is one of the reasons, and also that they are not from the same business, which, according to her, is a good thing that has allowed them to get excited to see each other's work.
She said what she has learned from her husband she has never from any other human being.
And above all, what made it work was that she never pretended to be what she wasn't.
Net Worth
As a lawyer, he earns a hefty amount, but his exact net worth is yet to be revealed, so we have the net worth of his wife, Julianna.
His wife has a jaw-dropping net worth of $24 million, which she amassed from her stunning acting career from than three decades.
Age
He was born on the 23rd of November, 1972. He is currently 50 years old.
Updated On Tue May 16 2023 Published On Tue May 16 2023 By Sabina