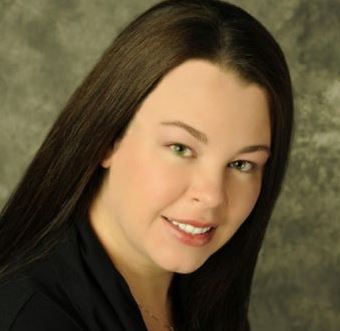 Jennifer Misner has gained popularity as the former wife of the Late American actor and stand-up comedian Dustin Diamond.
She was born in Pennsylvania, USA.
Jennifer started her professional journey in 1996 when she worked as a Project Manager for Transaction Network Services (TNS).
Then she took on the job of independent sales consultant after five years. In 2010, she became the sales director at Sheehan and Associates.
She worked at the Concord Hospitality Enterprise from 2012 to 2013.
Minser was granted the position of Vice President of marketing and strategy at Jacarusco Enterprises in 2018. As of now, she is associated with Sonesta Hotels.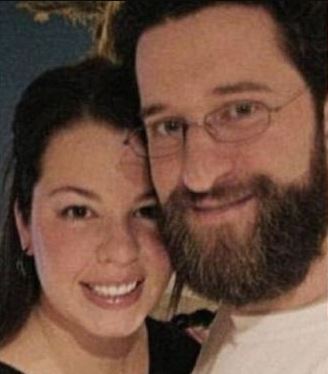 Her Ex-Partner, Dustin Diamond
Dustin, born on 7th January 1977 in San Jose, California, was a famous American actor.
The most popular character he played was Samuel "Screech" Powers in the television show Saved by the Bell for almost thirteen years.
After the show ended, he started a career in stand-up comedy. Diamond starred in many other hit movies and shows as well.
He also appeared in a number of games and reality shows.
Diamond, in 2009, published a book with an inside story of the show's (Saved by the Bell) cast and crew from his viewpoint and entitled it 'Behind the Bell.'
Over and above these, he was also a musician and a professional wrestler.
In January 2021, Diamond was detected with stage four small cell carcinoma of the lungs and, after receiving a session of chemotherapy, he passed away on February 1, 2021.
Married Life Of Minser And Diamond
Minser and Diamond first met in Pennsylvania when Diamond was on tour. They fell in love in late 2004.
In June 2006, CBS News claimed that the pair were living together in Port Washington, Wisconsin.
The duo got married in 2009. In an interview with City 12 in October 2012, Diamond exhibited his wedding ring and quoted,
"Happy life, Happy wife, my friend."
He also disclosed that he wanted to have offspring. The couple broke off their wedding in 2013 after four years of marriage.
The reason behind this breakup was never disclosed.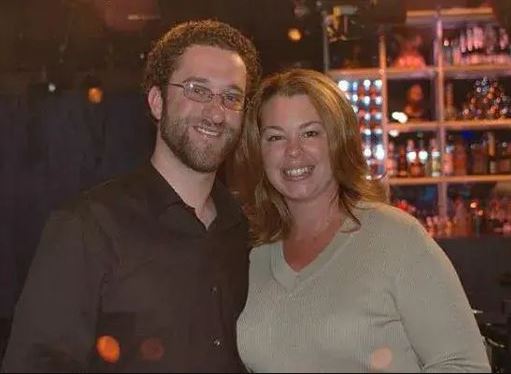 Controversial Life Of Minser's Ex-Husband
In 2006, Dustin directed and released his own sex tape, Screeched - Saved by the Smell.
In 2013, he admitted to Oprah Winfrey that the tape was the thing he was most embarrassed about.
Minser's husband confessed to Mario Lopez of E! News in 2016 that he made his own sex tape due to his less successful acting career at that time.
In December 2014, Diamond was arrested for the possession of a switchblade and charged with reckless endangerment, carrying a concealed weapon, and disorderly conduct in Ozaukee County, Wisconsin.
Reportedly, Amanda Schutz, Diamond's fiancee, was with him when the event occurred.
Dustin was sentenced to prison for four months after this incident but was released a month earlier.
In February 2021, the biggest secret of Jennifer Misner's life was revealed when the death certificate of Dustin Diamond affirmed that he was "never-married."
Later his close friend Dan Block confirmed that Jennifer and Dustin were never legally married.
Children
Jennifer has no children. But while the couple was dating, Jennifer underwent a spontaneous abortion due to ectopic pregnancy.
The duo then built a charitable organization for children, the 'Dustin Diamond Foundation' to support 'organizations that specialize in child care.'
Net Worth
Jeniffer has a net worth of approximately $300 thousand as of 2020.
Her ex-husband also had a net worth of approximately 300 thousand dollars at the time of his death.
Age
Jeniffer's date of birth or age hasn't been disclosed till today. However, she is believed to be younger than her ex-husband Dustin who died at 44 in 2021.
For Amazing Articles Of Your Favorite Celebrities,
Stay Tuned To vergewiki
Updated On Sun Feb 05 2023 Published On Sat Feb 04 2023 By shaumya