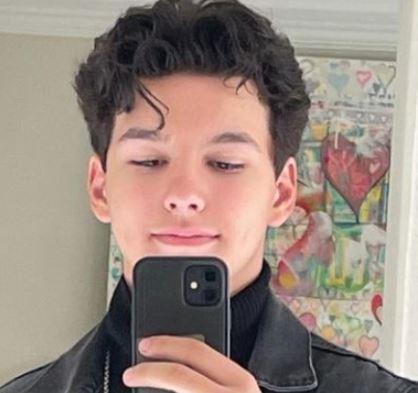 Facts of Jake Austin Cibrian
Jake Austin Cibrian is famous as a celebrity kid. He is the son of American-born actor Eddie Cibrian.
His mother, Brandi Glanville, is a former model and television personality best known for her appearances on the Television reality series The Real Housewives of Beverly Hills and The Real Housewives Ultimate Girls Trip.
For Amazing Articles Of Your Favorite Celebrities,
Stay Tuned To vergewiki
The reason behind his parents' divorce
His parents, Eddie and Brandi, were together for 13 years and married for eight from 2001 until 2009.
The reason behind their divorce was Brandi's affair with his current wife, singer, songwriter, and actress, LeAnn Rimes.
When Brandi discovered that her husband was cheating, they soon got divorced.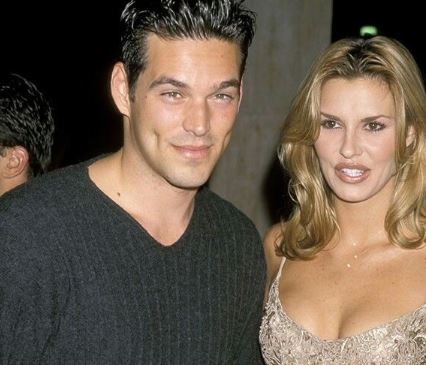 Brandi told The Sun that there had been warning signs, although she thought that she had a perfect life, and whenever she would question him, he would brush it under the carpet.
He would tell her that she was just being jealous. It was in 2008 when she visited the set of her husband, where LeAnn was his co-star.
It was not a fun visit as she could tell that they were attracted to each other, she recalled.
Then, she came across the picture of her husband and LeAnn in US Weekly magazine, where they were making out in a restaurant.
When she went online, it was everywhere. It was so devastating that she could not hold her tears and cried her heart out.
Though he told her that nothing had happened, she was not convinced. It was so public that it was everywhere.
LeAnn had taken over her life, and she didn't have a voice anymore, she recalled.
She was so angry that she felt like killing LeAnn and even said to her that she would F***ing murder her after she saw her then-two-year-old Jake sitting on her lap because she was like she had got my husband and she was not getting her children.
Because of what happened, she will always have trust issues, she added.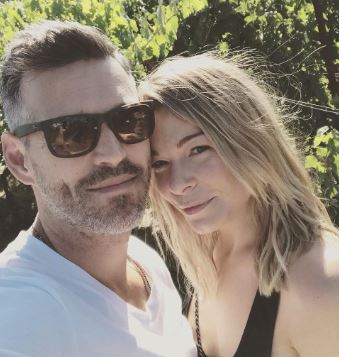 He has a brother
Jake has an elder brother, Mason Cibrian, who is four years older than him.
Mason is pursuing a career in the modeling industry while taking his studies side by side.
Mason said his mother was the inspiration behind his modeling career.
According to him, he has heard many stories from his mom about the world travels while traveling, and he thought, why not take a chance? He loves fashion and is passionate about traveling.
Mason is signed to DT Model Management, a successful modeling agency based in Los Angeles.
Since their parents are no longer together, they have been co-parenting them.
In an interview back in 2013, Brandi shared that, keeping their drama aside, they have been co-parenting Jake and Mason because they know that they are going to be in each other's lives for the rest of their life because of their kids.
"It's not like you didn't have kids, and you can walk away and never talk to them again, which would be great, she said.
Having said that, she added that her ex-husband had become a much better father through divorce because when they were together, he wasn't at home a lot of time, but he is now present in their kids' lives, which is one positive she takes away from it.
His mother was rushed to hospital after collapsing at home
Back in October, his mother collapsed at home and was rushed to hospital. It was his mother who shared the news via her social media account.
In her account, she shared that she collapsed at home and that her son had to call 911 for help. She was kept overnight for observation.
In another post later, she shared that the doctor who looked after her shared the same last name with a Bravo talk show host and executive producer of The Real Housewives franchise, Andy Cohen.
With the picture of her emergency room chart alongside, she wrote, "No escaping (Bravo) even in the ER!! Look at my doctor's and nurse's name. Being held hostage by the threat of a bad edit is partly the problem."
Net Worth
Jake is yet to start his career, so we have the net worth of his father, who is a successful actor.
His father has a net worth of $10 million, which is the combined net worth of him and his wife, LeAnn Rimes.
Age
He was born on the 7th of April, 2007. He is currently 16 years old.
Updated On Fri Nov 03 2023 Published On Fri Nov 03 2023 By Sabina