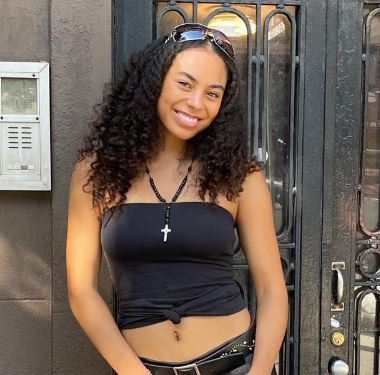 Illia Wayans is well known for being the daughter of American actor and screenwriter Shawn Wayans. She was born in 2003.
She is an actress who has worked on music videos such as "Naive" and "Joshua Bassett: Smoke Slow."
She is also the writer and director of the Short "Go Fish" and "Losing Touch."
For Amazing Articles Of Your Favorite Celebrities,
Stay Tuned To vergewiki
Relationship status of Illia's parents
Illia was born to her father, Shawn, and mother, Ursula Alberto. Her parents dated each other during the late 1990s.
They got married in 2001 and later got separated in 2008.
Siblings of Illia
Illia has an older sister named Laila Wayans and a younger brother named Marlon Jr Wayans.
Laila was born in 1999, and her brother Marlon was born in 2006.
Laila is a drummer, and she has been drumming since the age of two. She is a drummer at the band Ben Stellar.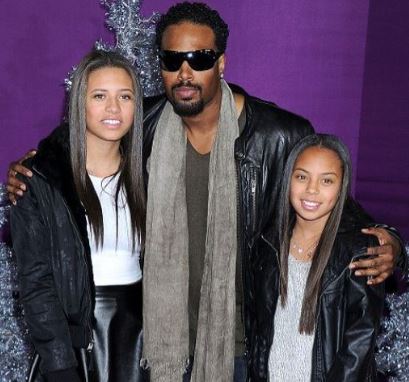 About her father, Shawn
Shawn Mathis Wayans was born on January 19, 1971, in New York City, United States. He is an actor, comedian, writer and producer.
He has worked on movies such as "Dance Flick," "Little Man," "White Chicks" and others.
About her mother, Ursula
Ursula Alberto was born on February 26, 1968, in the United States.
Ursula has pursued her career in fitness modeling. She has won titles of Ms. Galaxy and Ms. Fitness USA.
Currently, she is working in Los Angeles as a personal trainer, and she is also a real estate investor.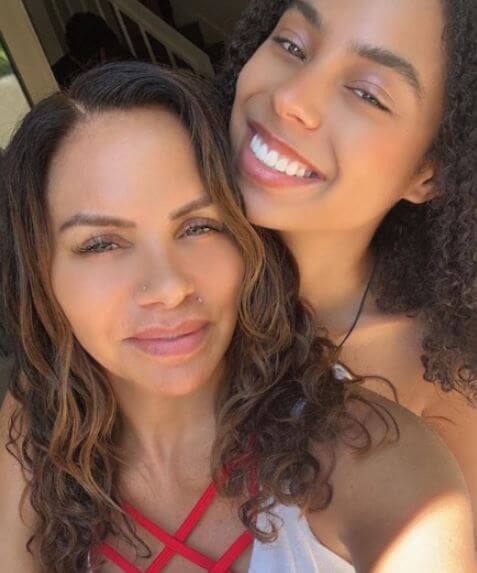 A dream came true for Illia.
Illia shared in her Instagram post that she had a dream of working on a music video with her singer best friend, Lauren Juzang.
She had been waiting to work with her since middle school when Illia had begged Lauren to sing a song for her.
Illia wrote that she was so happy, her dream came true, and it was the easiest cast & crew to work with as they had so much fun.
Shawn on his brother, Marlon Wayans
Shawn shared about his brother Marlon that they are totally different, and the older they've gotten, the more they are different.
He added that, actually, he hasn't got any different, he's still the same dude, but his brother has always been wild, engaging in social media.
Shawn on how his humor onstage is like
When Shawn was asked about what is his and his brother's humor like onstage about the comedy thing in an interview, he said that he and his brothers stand up, get there, and talk about themselves, talk about life, talk about the things that they find funny and it's their point of view on the world.
He added it's pretty much what the art form is.
How stand-up comedy differs from comedy shows, as per Shawn.
When Shawn was asked to choose which one would be easy to do, either stand-up comedy or comedy show, he replied that both of them have their own challenges and difficulties.
He said in the TV show, you have to deal with network and studio, notes and other stuffs, but when you do stand-up, you don't have to deal with those things, it's just you with all the powers.
Shawn's mother, Elvira, was the funniest among the Wayans family
Shawn shared in an interview that his late mother, Elvira Alethia, who passed away in 2020, was the funniest in their family.
She used to say the funniest stuff to her husband during their argument. Shawn said that they still use the same impressions of her.
Net Worth
The net worth of Illia is under review. Instead, her father, Shawn Wayans, holds a net worth of $30 million.
Age
The age of Illia Wayans is 21 years old.
Updated On Thu Oct 26 2023 Published On Thu Oct 26 2023 By Smity