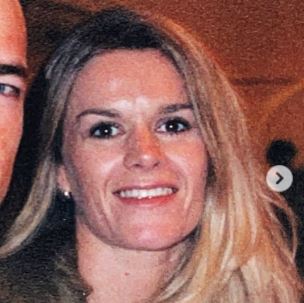 Helen Willink, full name Helen Louise Willink, is well known for being the wife of American author Jocko Willink.
Helen was born on June 20, 1970, in England. She is a British former flight attendant and businesswoman.
She used to work for British Airlines on international flights. Currently, she is a gym owner and an entrepreneur who manages Victory MMA and Fitness Gym.
For Amazing Articles Of Your Favorite Celebrities,
Stay Tuned To vergewiki
Relationship of Helen and Jocko
Helen and Jocko have been married to each other since 1997.
The couple met each other in Bahrain when Helen used to work as a flight attendant and her husband Jocko was stationed there.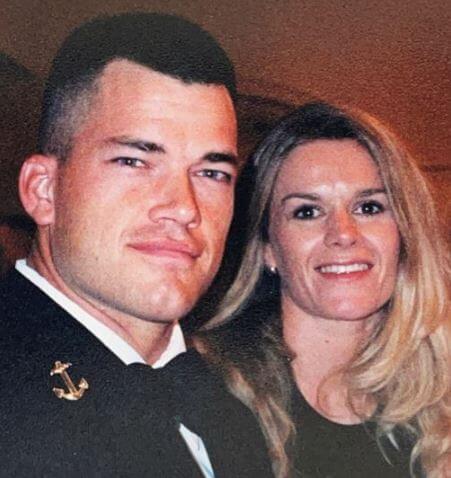 Children of Helen and Jocko
Helen and Jocko are parents of three daughters and a son. The first child born to them was Freja, who was born in 1999 in Waterbury, Connecticut.
The second child is Rana Willink, a daughter born in 2001 in San Diego, and in 2002, they gave birth to their third child, Thorsen, a son.
The information about their fourth child, who is a daughter, is under review.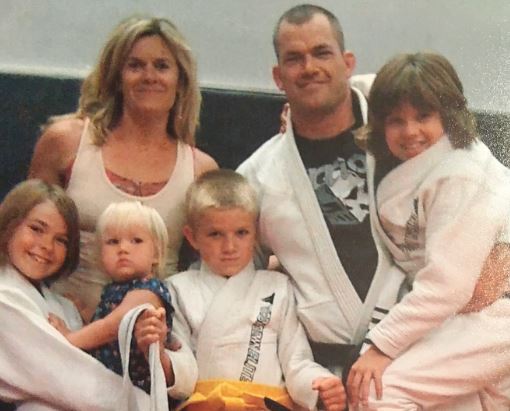 About her husband, Jocko
John Gretton Willink was born on September 8, 1971, in Torrington, Connecticut, United States.
He is a former United States Navy officer who served in Navy SEALs, and he was a former member of SEAL Team 3.
Currently, he is working as an author and podcaster. He also owns the consulting company named "Echelon Front" which he co-founded with his friend Leif Babin.
He has a YouTube channel with 1.7 million subscribers, where he does podcasts. He started doing podcasting on December 28, 2015.
He is also well-known for his books like Extreme Ownership, Discipline Equals Freedom, and his children's book The Way of the Warrior Kid.
Resilience is not part of Jocko's life
Jocko talked about Resilience and Preparedness on the Mike Force Podcast. He said resilience means being able to keep going on regardless of what's going on.
He also said that he thinks resilience is not a huge part of his life because he does not feel like he needs to bounce back even if something goes wrong, as it does not affect him in a negative way.
He also said that he likes to be prepared to do everything so that there will not be anything that will affect his work.
Jocko's thoughts on evils and Terrorists
During an interview with Fox News, Jocko shared that the way to get rid of evil is to haunt them down and kill them.
He added we are different than the terrorists.
We don't do things they do, we don't systematically rape ten-year-old girls like they do, and if that's the way they are going to behave, they don't deserve to live.
Jocko: Discipline is required in order to have freedom
Jocko said in an interview that people want freedom, but what they don't realize is that if you want freedom, in order to get there, you have to have discipline, and it's the same thing with the United States.
He added if we want to have freedom in our country, we have to have discipline in the way that we allow into our country and protect our country.
Jocko's opinion on raising children
Jocko shared in an interview that if you are helping your kids, you are hurting your kids, if you do everything for your kids, they will actually not grow.
He even gave an example that when you tie your kid's shoes for them, you actually take away a developmental moment where they are going to improve their fine motor skills.
Net Worth
The net worth of Helen Willink is under review. Instead, her husband, Jocko, holds a net worth of $6 million.
Age
The age of Helen Willink is 53 years old.
Updated On Sat Nov 04 2023 Published On Sat Nov 04 2023 By Smity