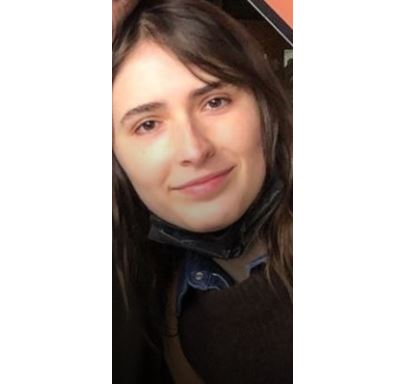 Erin Odenkirk is famous as a celebrity kid. She is the daughter of five times Emmy-winning actor, comedian, and filmmaker Bob Odenkirk.
Her mother, Naomi Odenkirk, is a producer and an entrepreneur. Erin is a visual artist. She graduated from the Pratt Institute of Brooklyn, New York.
For Amazing Articles Of Your Favorite Celebrities,
Stay Tuned To vergewiki
The love story of her parents
Her parents first met in 1994 when her mother was working for the agency William Morris and saw her future husband doing stand-up in West Hollywood.
She had a crush on Bob before they met 18 months later. However, she was too shy to meet him when her friends offered to introduce her to him.
They eventually met, but she felt that Bob seemed disinterested in her. But when they met again later in the comedy club in Santa Monica, they felt a certain spark.
During an interview, she said she didn't know why he finally noticed her, and it's not that she suddenly became his type.
She added that they get along great though she thinks she is still not his type.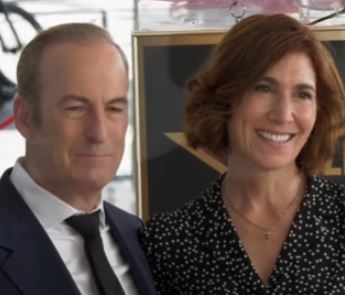 Her father went bankrupt before he landed a role in Breaking Bad
Her father is best recognized for his role as Saul Goodman in Breaking Bad.
But before landing the iconic role in 2008, he suffered a financial crisis and eventually went bankrupt.
While appearing on the Howard Stern show, he admitted to being bankrupt before Breaking Bad and recalled the time describing it to be crazy.
According to him, he spent some time making some feature films, but they weren't great.
Though he was not well-paid for them, he enjoyed a lot directing them mostly. He also didn't have a vision for those things as a director at the time, he said.
It sort of took him into the financial hole as, one day, he got a call from his business manager asking him to sign a loan to keep afloat.
He was living a pretty good life with his wife and little kids doing jobs until he received a call from the assistant at the manager saying that they needed to get a 900 thousand dollar loan, and he was like, "What loan."
He then made his first move going to a different manager and then doing everything he could do.
He did some commercials and directed some before he got a call from an agent saying that he was going to get an offer for the role in Breaking Bad.
Her brother contracted with Covid-19 virus
Erin has an older brother, Nate, who is two years elder than her. Nate is an actor and writer. Her brother contracted Covid-19.
Her father, during the ConanATHome interview, said that Nate had asthma for many years and still used inhalers sometimes.
He said when he woke with a fever, he had extreme pain in his throat. He said that he felt like it had cancer. According to him, Nate was debilitated for two weeks.
She collaborated with her father on her new children's book
Erin collaborated with her father on her new children's book "Zilot & Other Important Rhymes."
According to Erin, her father wrote the book, and she illustrated it. The book consists of the poems that her father wrote when she and her brother were small.
They would do reading time before bed and every night, they write their own poems about whatever they had that day or saw that day or what made them happy.
After writing the poems, they would re-write and punch them up and make them better.
Erin said that the title Zilot was not the title of the original book, but it is a word that her brother made up when they were kids to mean an indoor blanket fort.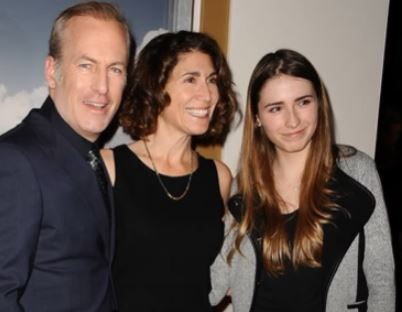 Net Worth
Her net worth is currently under review. As of now, we have the net worth of her father. Her father has a net worth of $16 million.
Age
She was born on the 24th of November, 2000. She is currently 22 years old.
Updated On Wed Jun 21 2023 Published On Wed Jun 21 2023 By Sabina