Enzo Fumero is a child celebrity best known as the son of American actor David Fumero and actress Melissa Fumero.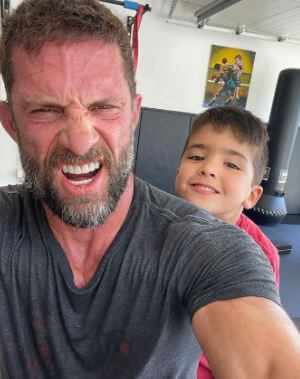 Bond with Parents
He shares an adorable bond of love with his parents. Being the only child of his parents, he is well pampered.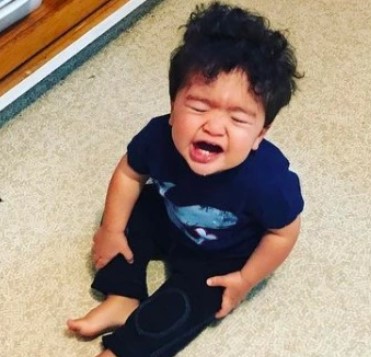 Here are a picture of the father-son duo shared with a caption,
"Thank you @davidfumero...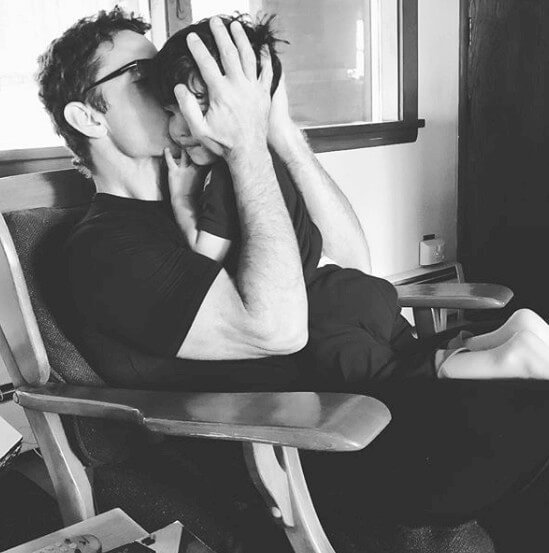 In an interview with Parents magazine, his mother described how melodramatic he is. She said,
"Sometimes he'll bump his head and it ends up being a slow meltdown as he puts his head on the floor and stays in that position, crying."
Enzo got a small brother as a beautiful valentine's gift
Enzo's mother gifted him a beautiful valentine's gift by giving birth to his brother Axel on valentine's day of 2020.
His parents were undecided about having kids as entering parenthood was something they actively delayed in their marriage.
Enzo and his brother came in the form of happy surprises, says his mother, Melissa. She further added that as a couple together for a decade, they were happy and felt nothing was missing in their lives.
Although they used to discuss the baby, they used to put it off. After Enzo was born, they thought they were done before welcoming their second son Axel.
His mother further discussed learning different parenting techniques reading every book, and trying a million experiments to find the solution.
According to her, when Enzo was born, there was everyone to visit him. His paternal grandmother stayed with them for two weeks and his maternal grandmother for three.
Their friends paid regular visits bringing food every time, but the case was not the same when Axel came to the world due to the Coronavirus pandemic.
As parents, they were completely on their own, having to adjust to a family of four in an intense way which she said was exhausting and overwhelming.
Enzo's father became a baby whisperer at the time and energetically and passionately played with then four-year-old Enzo explained Melissa was gushing about David's fatherhood.
Enzo was caught in a funny lie
In "The Talk Show," his mother shared how she caught Enzo telling a funny lie. She said she was working late at the time and was at home at almost nine o'clock.
According to her, Enzo is usually in bed by eight o'clock, but that day was not. The first tip-off was when her husband on seeing her ran down the hallway as if he got caught like a kid.
She was like, what was going on. Then she found both of them in the bathroom where he had just gotten Enzo in the bath.
It was almost nine, so she asked why weren't they asleep, to which Enzo, without skipping a beat, replied that he and his papa had been there for six hours and his papa just kept him using the wrong soap, and he could not find the right type of soap.
Enzo wanted to get his dad out of trouble, and all Melissa could do was laugh.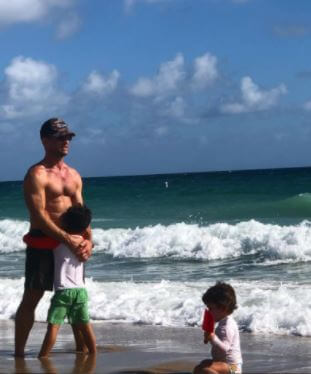 His Rich Parents
He was born with a silver spoon since both his parents are well-known celebrities and have a considerable net worth.
His father, David, has an estimated net worth of $1 million, which he has accumulated through his career as a model and an actor.
He has appeared in several TV shows, including Law & Order: Criminal Intent, Important Things with Demetri Martin, Kourtney and Kim Take New York, Power, Brooklyn Nine-Nine, Chicago Fire, and more.
His film credits include Carrie's Choice, Greetings from the Shore, Manhattanites, Trio, and Crazy Bitches.
Enzo's mother has an estimated net worth of $2 million, which she has garnered through her career in acting. She earns an average salary of $323333.33 per year.
She has starred in TV shows like Important Things with Demetri Martin, The Mentalist, Royal Pains, CSI: NY, Men at Work, Gossip Girl, Brooklyn Nine-Nine, and more.
Below is the list of movies she has appeared in:
| | | |
| --- | --- | --- |
| Title | Budget | Box Office |
| I Hope They Serve Beer in Hell | $7 million | $1.43 million |
| The Descent | $4.55 million | $57.1 million |
| DriverX | N/A | N/A |
| The House That Jack Built | N/A | N/A |
Lifestyle And Vacation
David and Melissa are living a luxurious life as they often go on holidays and spend some quality time together.
Here is a picture from their recent vacation in the Caribbean shared with a caption,
"Will be dreaming...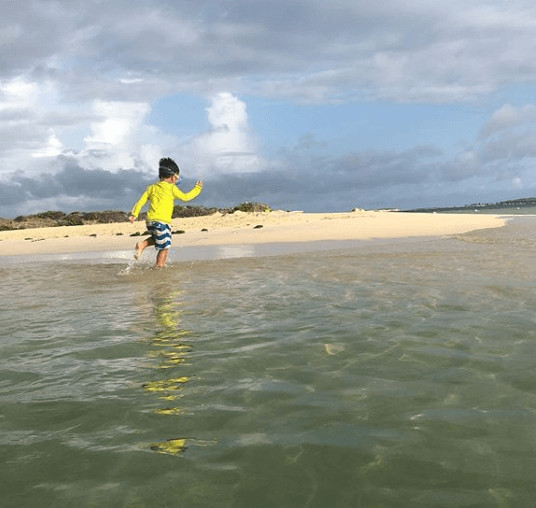 His Parents' Love Story
His parents met for the first time while casting One Life to Live. However, it was not the first time that Melissa knew David.
As a teenager, his mother had a crush on his father when he was a model at MTV.
The fun fact is that his mother had no idea that David was the same person she had a crush on while she was a teenager.
She found out that later on when they got to know each other better.
The couple finally married on December 10, 2007. Here is a picture shared by Melissa on their 12th anniversary with a caption,
"12 years of good...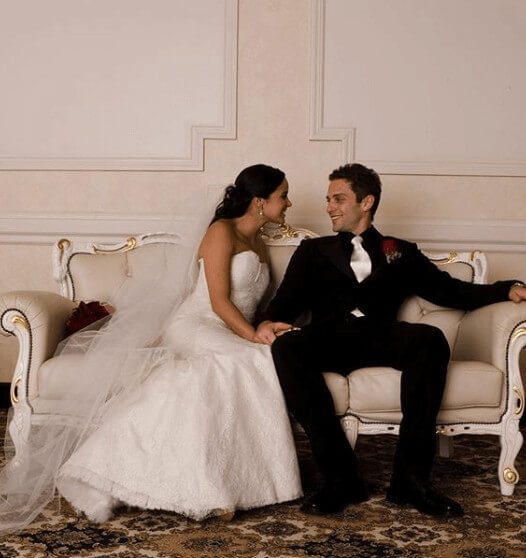 Trivia
Enzo was born on March 24, 2016, which makes his age three as of 2019.
He is soon going to be an elder brother as his mother is pregnant with a second child.
For more amazing biographies of your favorite celebrities, do visit vergewiki.com. Our content creation and content editor team are working hard to create amazing contents for you.
Updated On Mon Dec 19 2022 Published On Sun Dec 22 2019 By paper-boat