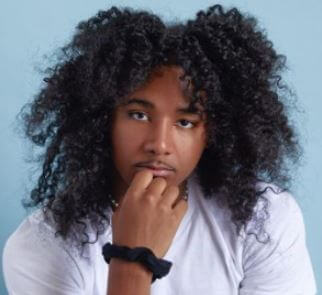 Facts of Diezel Ky Braxton Lewis
Diezel Ky Braxton-Lewis is famous as a celebrity child.
He is the son of an R&B singer and a recipient of seven Grammy Awards, nine Billboard Music Awards, and Seven American Music Awards, Toni Braxton.
Diezel is currently studying at Howard University. His father, Keri Lewis, is a musician.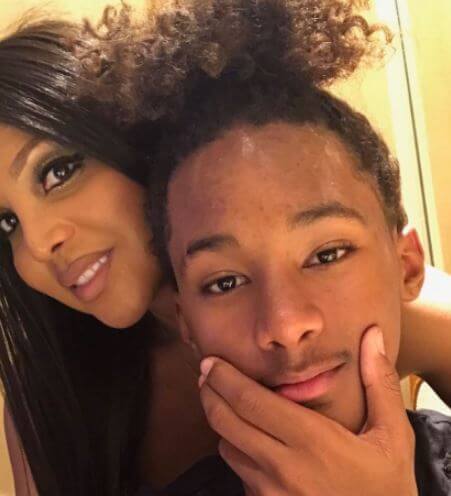 Behind the painful divorce of his parents were financial issues
His father Keri was one of the founding members of Mint Condition when he met Braxton on tour opened for her.
They fell for each other and eventually got married in 2001. However, they divorced after 12 years.
Braxton appeared on The Red Table Talk to talk about her painful divorce in one of the episodes, "Surviving Divorce with Toni Braxton," where she revealed the real reason behind her divorce.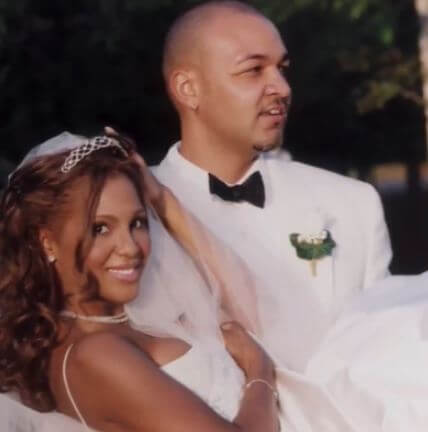 As per Braxton, she hated being divorced and everything related to it. She hated having to surrender to loss.
It's not that they did not try to work on it. Even after their divorce, in an attempt to salvage their relationship, they started their relationship again.
Vergewiki Prohibits Using This Content On Other Websites
They were hopeful. They dated for a year and a half to two years after the divorce.
She said that Braxton felt shallow because she and her ex-husband broke up for money issues. Braxton was diagnosed with Lupus in 2007.
She had to cancel the show because she could not make money which she says was her personal contribution to the marriage failing.
Since they worked together and were in a family business, if she wasn't working, then he wasn't working too.
She remembered Lewis coming to the hospital later in the day or maybe the next day while she was in the hospital due to her illness.
She would think he was not coming because she was sick. Breaking out into tears, she added,
"Money was just the decoration on the tree. The tree itself was I felt because I was sick, he left".
It made her insecure, and she always felt if not sick, she would work, and they would never have a deficit.
However, she has no harsh feelings as they co-parent their two beautiful kids and are together on holidays and special occasions like Christmas and Thanksgiving.
She said her marriage to him was successful since it lasted for 12 years.
He has no longer signs of autism
Diezel was diagnosed with autistic at three years old. In her memoir "Unbreak my heart," his mom expressed that his autism was a punishment from God for the mistakes she made over a decade ago.
When she was in her early 30s, she underwent an abortion after she discovered she was pregnant by her then-boyfriend Lewis.
She had never thought that she would be faced with a choice she would have to make amid major misgivings about abortion and eventually made a heart-wrenching decision because of her religious upbringing, she wrote in her memoir.
She expressed that she, in her heart, believed that she had taken a life, an action she thought God might punish her for, and the initial rage was quickly followed by another strong emotion, and that was guilt.
She knew she had taken a life and believed God's payback was to give her son autism.
In 2016, Braxton, in an interview, revealed Diezel, then 13, has been cured of autism and shows no signs of the disorder.
She also stressed that early diagnosis was the reason for the change in her son.
He has an older brother
He has an older brother Denim Cole Braxton-Lewis born in December 2001.
Denim is into sports, particularly basketball, while Diezel is into modeling, Braxton told while appearing on Live with Kelly and Ryan.
Diezel uploaded the picture below and captioned the picture as,
"Two Knights and the Queen"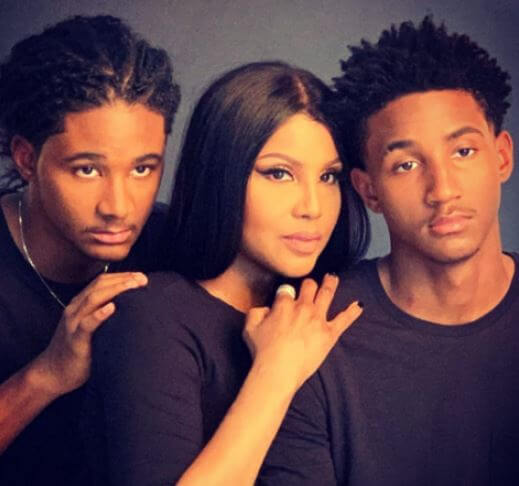 Is he dating anyone?
He does not have a girlfriend, so he is currently single.
Net Worth
He is currently studying and is yet to start his career.
We have a net worth of his mom Toni Braxton, a legendary R&B singer who is also one of the best-selling female R&B artists in history.
Her net worth is $10 million. Braxton is also an actor, pianist, television personality, and record producer.
Age
He was born in March 2003. He is currently 19 years old.
For Amazing Articles Of Your Favorite Celebrities,
Stay Tuned To vergewiki
Updated On Sun Sep 18 2022 Published On Sat Sep 17 2022 By Sabina