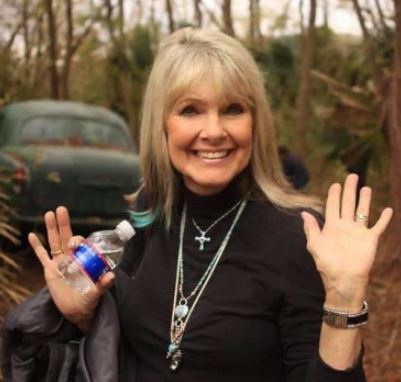 Connie Koepke is famous as a celebrity ex-wife. She is the ex-wife of American country singer, guitarist, and songwriter Willie Nelson.
Koepke is a producer and human rights activist.
For Amazing Articles Of Your Favorite Celebrities,
Stay Tuned To vergewiki
Nelson cheated on his then-wife with her
Nelson was married to his second wife, an American country music and rockabilly singer, yodeler, guitarist, and songwriter, Shirley Collie Nelson, when he was having an affair with Koepke.
Nelson, in his joint memoir "Me and Sister Bobbie: True Tales of the Family Bond," which he co-wrote with his sister Bobbie, reflected on his past marriages and infidelities, admitting to never being a perfect husband.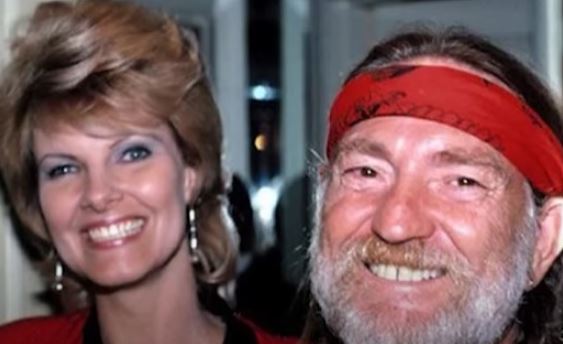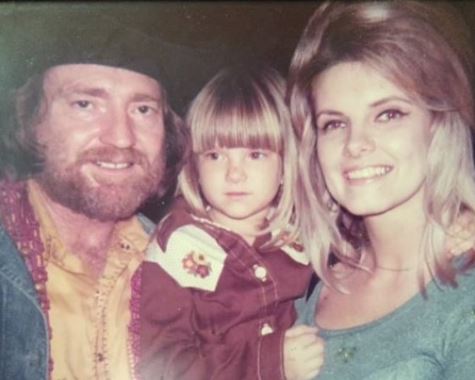 He recalled the time when Shirley discovered that he fathered a daughter with Koepke.
According to him, Shirley saw a bill from a Houston Hospital, and he tried to play it off as no big deal, telling her that he had to go to the hospital for something minor.
The bill said that the charges were for the birth of a baby girl, Paula Carlene, born to Mrs. Connie Nelson, so Shirley wasn't buying that for one simple reason.
She wanted to know who Connie was, and at last, he had to tell the truth because he was caught flatfooted, he wrote.
Shirley and Nelson divorced in 1971. The same year, he got hitched to Koepke.
Nelson cheated on her, too
Her marriage to Nelson started to go south after Nelson fell in love with make-up artist Ann Marie D' Angelo on the set of the 1986 film Stagecoach.
In his memoir, he expressed he messed up his marriage to Koepke as well and that his wandering eyes were too much for any woman to put up with.
He also expressed writing that he will always love Connie and all of his wives, explaining that there is no such thing as a 'former' wife.
Once in your life, a wife never leaves, he wrote.
He regretted causing pain to Connie and also to Martha and Shirley before her, for which he has no excuses, but in the mideighties, he fell head over heels in love with Ann Marie D'Angelo, called Annie.
He had never met a woman like her before, he wrote.
Koepke and Nelson divorced in 1988. Nelson married his third wife, Ann Marie, in 1991.
According to Nelson, his love for Annie was all-consuming, but winning her wasn't easy.
She had to be sure that his marriage to Koepke was over and that he was truly free.
Nelson's first wife once tied him up and beat him
Nelson was just 19 when he married his first wife, then 16-year-old Martha Matthew, in 1952, whom he met after being discharged from the Air Force due to back injuries.
Their marriage was marked by violence and arguments from the beginning.
There was a point when Matthew tied him up in bedsheets with their kids' jump ropes while he was sleeping and beat him up with a broomstick after she discovered that he was hanging around with other women.
Matthew admitted to beating him up. She also said that most of their problems stemmed from the fact that neither of them was mature enough to marry.
Mother of two
Koepke is the mother of two beautiful daughters, Paula Nelson and Amy Lee Nelson.
She gave birth to Paula in 1969 while Nelson was still married to his second wife, Shirley. Paula is following in her father's footsteps.
She is a country music singer and disc jockey.
She sang a duet with her father, a cover of "Have You Ever Seen the Rain" on his 2013 album of duets, To All the Girls.
Paula also holds a black belt in Taekwondo.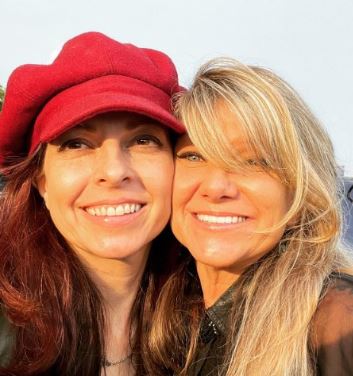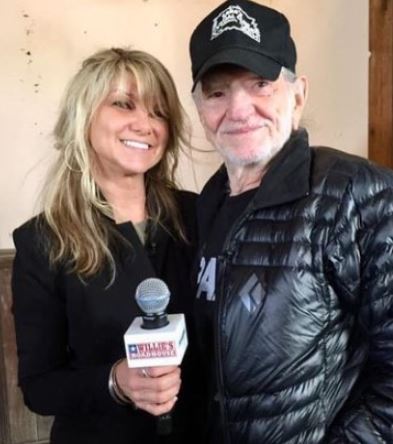 Net worth
Her exact net worth is currently under review. As of now, we have the net worth of her ex-husband. Her ex-husband has a net worth of $25 million.
Age
She was born and raised in Houston. She celebrates her birthday on 6th June.
Updated On Fri Nov 03 2023 Published On Fri Nov 03 2023 By Sabina