Celebrities Who Lost Weight During COVID-19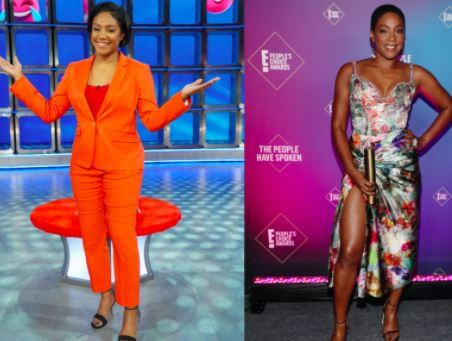 With an increasing number of the threat of COVID-19, people have become more aware of their physical and mental health.
This year's quarantine has helped them focus on their health and diet to fight the disease.
Prioritizing their health, celebrities have lost weight amid the coronavirus pandemic quarantine.
Some of the celebrities who have lost their weight in the COVID-19 pandemic are:
Marissa Jaret Winokur
Tony-award winning actress Marissa Jaret Winokur revealed that she had lost about 50lbs during the COVID-19 pandemic.
The factor that motivated her was cervical cancer at the age of 27 and asthma. She thought she should take extra care of her health because her weight made her more susceptible to the virus.
Her weight loss program started working out with a trainer, Keith Anthony, on Zoom.
She started eating healthy to make her immune system strong to fight the disease.
She consistently gave a minimum of an hour day on her workout. She also shared that the workout has made her feel strong.
Adrienne Bailon
The Real co-host Adrienne Bailon lost 20 pounds amid the Coronavirus pandemic. She shared her first picture in a bathing suit after losing 20lbs.
She also mentioned her top priority of staying healthy in 2020. Her transformation process started with a change in her food style.
She went on eating plant-based food and remained consistent with her self-discipline. Also, she kept reminding herself that the greatest form of self-love is self-discipline.
She has encouraged people to form healthy habits through drinking plenty of water, squats, rest reading, praying, and eating veggies.
Melissa McCarthy
American actress and comedian Melissa McCarthy lost around 75lb weight. Her diet included a keto diet, a diet in fat and protein but very low in carbs.
Other diets included changing eating habits and doing exercises. She also drank plenty of water with lemon that helped her indigestion.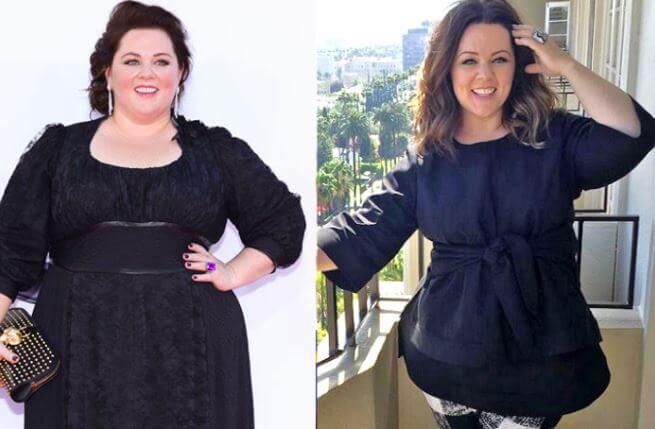 Simon Cowell
Britain's got challenge judge, Simon Cowell, revealed that he lost 28 kg. His transformation journey started with changing his foodstyle.
He cut the sugar out of the diet, took less meat intake, and ate loads of vegetables and salads.
He exercised a lot more than ever during the lockdown and has been adopting a vegan diet. His efforts towards healthy habits have turned him slim and toned.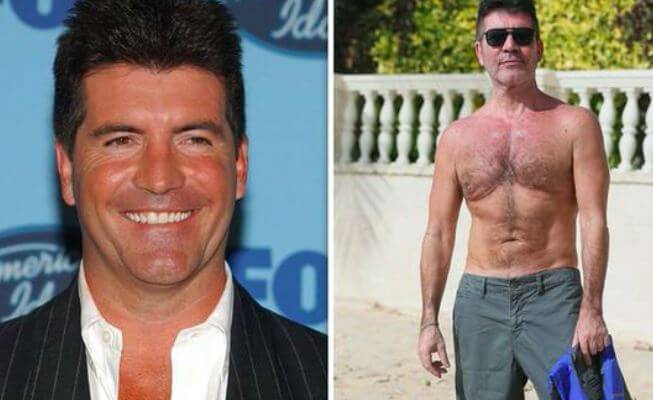 Tiffany Haddish
American actress and comedian Tiffany Haddish has lost 40 pounds. Her fitness mantra included working out and eating right.
Ayesha Curry
Canadian-American actress, cookbook author, and cooking television personality Ayesha Curry revealed that she lost 35 pounds.
A mother to her three kids, Ayesha started her fitness journey to be healthy and strong for herself and the people who depend on her.
She incorporated healthy habits. She went through easy 10 minutes workouts, fast, healthy recipes, and so on. She believes that it is never time-wasting to create time for ourselves.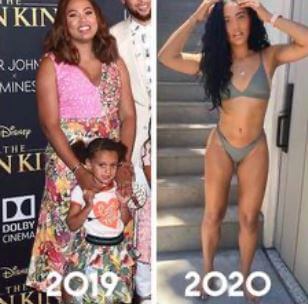 Peter Facinelli
The twilight actor, Peter Facinelli, showed off a dramatic bodyweight loss. He got a slim and toned body amid quarantine.
He became more focused on his body maintenance in the pandemic. According to him, he became more invested in health.
He chose to meditate, make the better eating choice, and work out harder.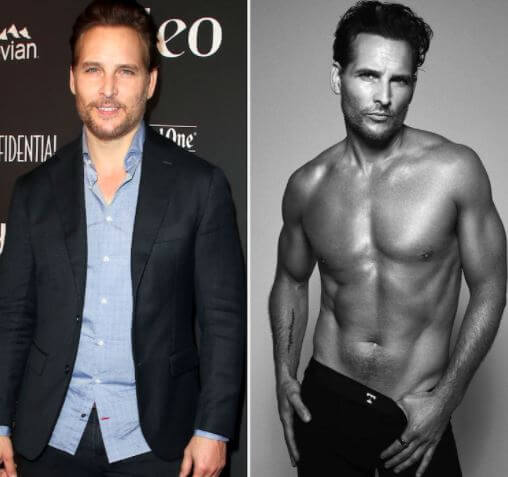 Steve Kazee
Broadway star Steve Kazee revealed his weight loss journey of dropping 18 pounds. He was at his heaviest at 238lb, due to which he suffered cholesterol and pressure.
He made a change in his life. He avoided processed foods and sugars, unhealthy fats and carbs, and desserts.
Emily Simpson
The Real Housewives of Orange County star Emily Simpson dropped around 16 pounds, which she revealed via her Instagram account in August.
Her journey started with changing her diet plan and daily exercise routine. She said she took a weight loss coach, Paulina Taylor Hefferan, and still worked with her.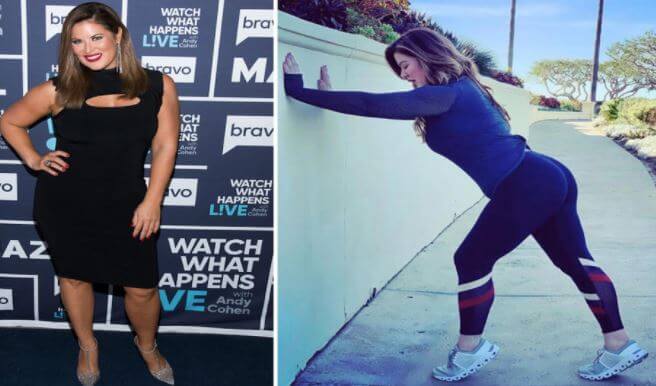 For Amazing Articles Of Your Favorite Celebrities,
Stay Tuned To vergewiki
Published Tue May 28 2019
Published Sun Dec 06 2020
Published Sun Dec 06 2020