Celebrities Who Died Of COVID-19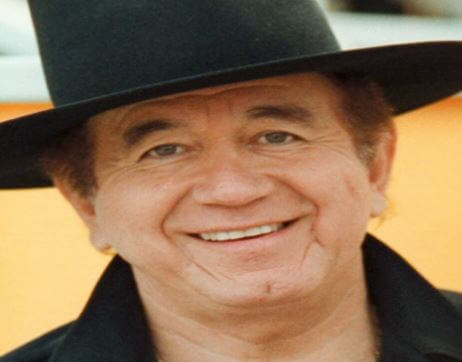 The outbreak of Coronavirus worldwide has become a global threat resulting in the death toll of over 40 million due to the complications caused by the virus.
Life-threatening complications include acute respiratory failure, Pneumonia, acute liver injury, acute kidney injury, septic shock, etc.
Few celebrities were lucky enough as they almost lost their lives due to COVID-19.
The dreadful disease has claimed many celebrities' lives, which is a significant loss to the entertainment, music, and fashion industry.
Some of the stars who lost their lives are:
Adam Schlesinger
Three times Emmy Award and one time Grammy Award winner, singer, songwriter, and a founder of the band "Fountains of Wayne," Adam Schlesinger took his last breath at the age of 52 following coronavirus complications.
As per the report, he was hospitalized for more than a week and was on a ventilator. He died on April 1, 2020.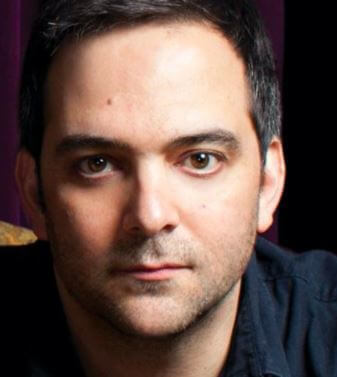 Andrew Jack
Andrew Jack, a British dialect coach and an actor who had served for more than 80 motion pictures since 1982, died at the age of 76 in Surrey, England.
In his case, he was diagnosed two days before his death. There were no complications as per his wife.
Alan Merrill
An American vocalist, guitarist, songwriter, actor, and model are best known for his breakout hit song "I Love Rock and Roll" died at the age of 69 in the United States due to the complications caused by the virus.
As per his daughter, he had been healthy enough to play shows a week before his death.
Joe Diffie
Joe Diffie, a county singer who gave his biggest hits "John Deere Green and If the Devil danced," was critically ill and was on a ventilator being treated for COVID -19 symptoms.
He died at the age of 61 on March 29, 2020.
Tommy DeVito
American singer and lead guitarist of a rock band of four seasons, Tommy DeVito, died at 92.
He was admitted to the hospital in Las Vegas.
Trini Lopez
Pop sensation Trini Lopez died at the age of 83 due to the attack of the Coronavirus.
The singer who gave his hit versions of "If I had a hammer and lemon tree "died on August 11 at a hospital in Palm Springs, California.
Nick Cordero
Famous Canadian Broadway and TV actor died at the age of 41.
He suffered sepsis infections and mini-strokes and had his right leg amputated, and was in an intensive care unit for more than a month.
Unfortunately, he could not survive the dreadful complication caused by COVID-19.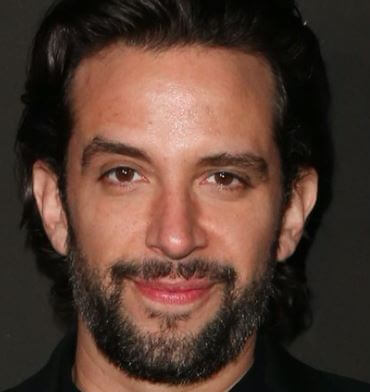 Bruce Williamson Jr
The lead singer of the Temptation, Bruce Williamson, died three weeks before his 50th Birthday after battling the Coronavirus at Mountain View hospital in Las Vegas.
He was diagnosed with COVID-19 in late August, a week after having his gallbladder removed.
He died on September 6.
Jay Johnstone
American professional baseball outfielder and television sports announcer Jay Johnstone died on September 26 at 74.
He died in a nursing home in Granada Hills.
According to his daughter, the one thing her father could not fight with was the COVID-19 virus. He previously had dementia.
Terence McNally
Four times Tony Award-winning US playwright, screenwriter, and librettist Terrence McNally died on March 24 at 81 in a hospital in Florida.
He is best known for his librettos "Kiss of the Spider Woman and Ragtime which earned him two Tony Awards.
His plays mostly explored the human relationships of gay men.
For Amazing Articles Of Your Favorite Celebrities,
Stay Tuned To vergewiki
He was a survivor of Lung cancer and had a chronic pulmonary disease(COPD).
Mark Blum
The award-winning American actor is best known for his role in Desperately Seeking Susan, and Crocodile Dundee died from Coronavirus's complication at the age of 69.
Published Tue May 28 2019
Published Sun Dec 06 2020
Published Tue Dec 15 2020