Celebrities Who Almost Died Of COVID-19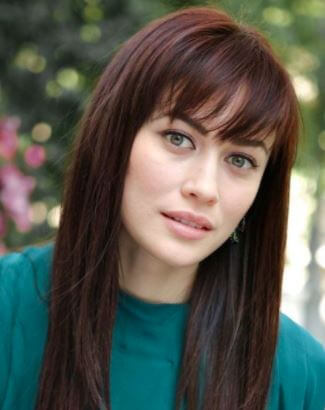 The world is suffering from the COVID-19 pandemic at an alarming rate.
People diagnosed with COVID-19 are affected differently. It varies from person to person.
Some go through mild symptoms, while some may have severe complications due to which many have claimed their lives.
Those who survived from severe complications caused by the virus consider themselves to be lucky. But there are many celebrities who did not survive the COVID-19 virus and passed away.
The celebrities contracted from the Coronavirus who went through severe complications include:
Tom Hanks and Rita Wilson
Oscar-winning Hollywood star Tom Hanks and his wife, actress, and singer, Rita were tested positive for Coronavirus.
He shared the news via his Instagram account on 11th March.
As per them, they had a very different reaction to the virus. His wife lost her sense of taste and smell following severe nausea and much high fever.
On the other hand, he had fatigue all the time and was unable to concentrate for more than 12 minutes.
The couple returned home to the US after recovering from the disease in Australia on 28th March.
They have urged people to wear the mask, maintain social distance, and to wash hands.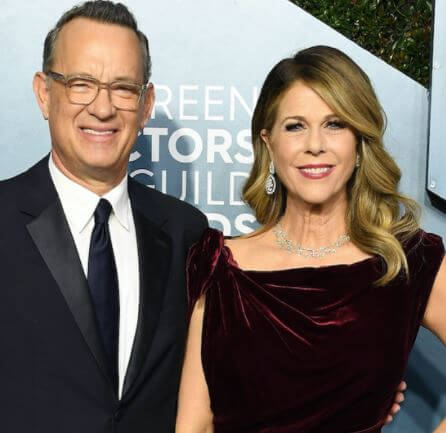 Jeremih Felton
R&B singer Jeremih Felton was diagnosed with COVID-19 in November.
He was on a ventilator in an Intensive Care Unit in his native city of Chicago because of his critical condition.
The virus attacked his body, and he was unable to walk.
As per his mom, he has slowly improved and has been removed from the Intensive Care Unit.
He is now transferred to a regular room. His family has urged him not to take the virus lightly and to be responsible.
Andy Cohen
The Bravo host and executive producer, Andy Cohen, was tested positive which he recovered himself from home quarantine.
He went through the symptoms that included fever, cough, tightness in the chest, loss of smell, and fatigue.
It took him about 10 to 12 days to recover.
Idris Elba
English actor, producer, musician and DJ, Idris Elba survived Coronavirus and feels lucky to be alive.
48-years-old, Elba said the virus had a traumatic effect on his mental health though he did not have major symptoms.
After a few days, his wife Sabrina has also contracted the virus. They were in Quarantine in Mexico.
Pink
American singer, songwriter, and record producer Pink tested positive for Coronavirus and her three-year-old son, Jameson Moon Hart.
She says the symptoms she experienced through Coronavirus were the scariest things she has ever been through.
For Amazing Articles Of Your Favorite Celebrities,
Stay Tuned To vergewiki
According to her, it was a physically and mentally challenging experience, having been through overcoming the illness, and caring for her son at the same time.
Her son was still ill and feverish even after a week of the test result.
She shared the message on mother's day, encouraging people to think about the moms around the world who need help.
Olga Kurylenko
Ukrainian-French actress and model Olga Kurylenko shared the news of her being tested positive on 22nd March via her Instagram account.
She was bedridden with a high fever and a strong headache. The fever was gone by the next week.
Published Tue May 28 2019
Published Sun Dec 06 2020
Published Tue Dec 15 2020