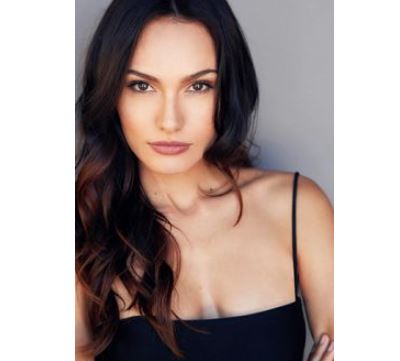 Candice Neil is a Colombian-American model mainly recognized as a long-term fiancee of American actor Billy Zane.
How did she meet Zane?
Before she met her current partner, Zane, he was married to actress Lisa Collins from 1989 to 1995.
He was briefly engaged to his television film Cleopatra co-star, Leonor Varela, in 1999.
He then got engaged to a British model-turned-actress Kelly Brook after they met on the set of Survival Island in 2005, in which they co-starred.
They split in April 2008, reconciled, and again called it quits in August of the same year.
Zane also briefly dated Croatian model Jasmine Hdagha in 2010. Following his breakup, he met Candice through a friend. They got engaged in 2013.
For Amazing Articles Of Your Favorite Celebrities,
Stay Tuned To vergewiki
Are they getting married?
It's not that they had not planned their wedding. Back in 2013, Zane, in an interview, said that they were planning their wedding in Greece.
He is Greek and has always wanted to get married in Greece, he said at the time.
They put their wedding on hold after Candice got pregnant with their second child.
He had said they would get married eventually, with a couple of ring bearers and a few bridesmaids during his painting exhibition.
The couple might get married sooner or later.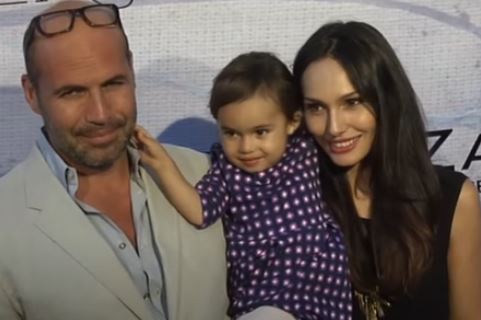 Mother of her two beautiful daughters
Candice is the mother of her two beautiful daughters. She gave birth to her elder daughter, Ava Catherine, in 2011. Her other daughter, Gia, was born in 2014.
Zane, in an interview with Guardian, shared selling a motorcycle when he had his first child and that he realized the amount of heavy lifting and he needed both legs and arms.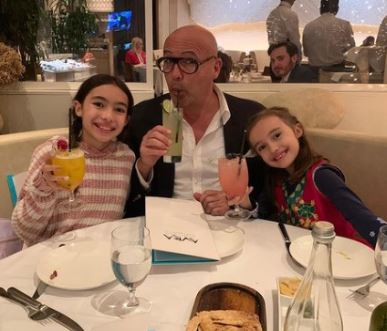 Her partner is a painter
Besides being a prominent actor, her partner is also a painter. He has been a painter since 1997.
According to him, it was on the set of an Oscar-winning movie Titanic, he developed a passion for painting.
He said he had a lot of downtime and was filming in Mexico. The location was inspiring for an artist of any expression.
During an interview with Maximo Tv, he said he doesn't consider himself a conceptual artist and works from improvisation.
He said he likes beautiful accidents, creative at creating at a rate where it could tip either way where he can transform into something completely different.
He tries to get rid of ideas because they never go as planned, so he tries to listen and stay on his toes and usually puts his focus on the other actors, who according to him, are always going to give something unexpected.
Zane reflects on the good and terrifying memories of Titanic
Zane played Rose's villainous fiance Caledon Hockley (Cal), in the iconic Titanic.
In an interview, Zane went back to memory lane, reflecting on the good and bad memories of the movie.
He said his most cherished moment for him was they were making the film in Mexico which was the juxtaposition to the film itself.
He said the movie could not have been made without the support of the Red Cap group, a labor support group, industrial engineers, artists, and artisans and stunt team.
Although the international group was together making the film, the Mexican crew turned him on and bonded tightly.
At the same time, there were also terrifying memories associated with it.
Although there was some CGI in the movie when it came to the big action sequence, they actually sank the giant boat in very cold water.
The water rushing up the deck is real, due to which the set would submerge, and boats would shift, and they would not know how things would behave, so all the reactions of jumping and rushing to not to get crushed by things are real, he added.
Net Worth
Her net worth is currently under review. As of now, we have the net worth of her long-time partner. Her partner has a net worth of $20 million.
Updated On Thu May 18 2023 Published On Thu May 18 2023 By Sabina