Brian S. Gordon is famous as the spouse of American-born actress Meredith Eaton. Gordon is a professional photographer.
Happily married for more than a decade
Gordon has been happily married to Meredith since October 2008. The couple share a daughter together.
Meredith was previously married to an American actor with dwarfism Michael Gilden. They were married from 2001 until his death in 2006.
Gilden died by suicide in 2006.
For Amazing Articles Of Your Favorite Celebrities,
Stay Tuned To vergewiki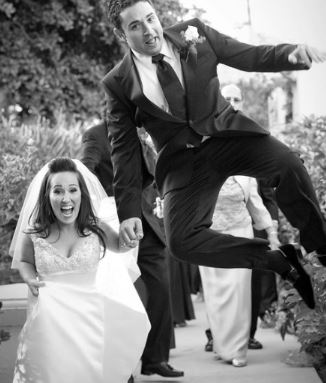 Meredith keeps on gushing about Gordon via her Instagram, calling him an incredible husband and a father and that his devotion as a father and husband is without limits.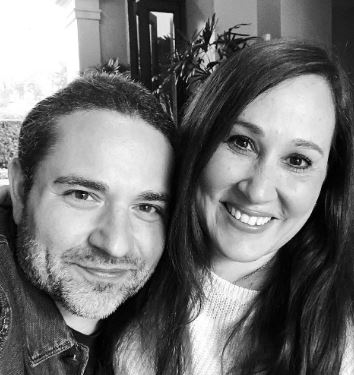 When did Meredith realize that she was a little person?
Meredith is 122 cm and prefers to call herself a short-stature actress.
Born on the South Shore of Long Island to her father, Leonard Eaton, an administrative law judge and a psychoanalyst mother, she was always taught the sky is the limit.
Her father was born with cerebral palsy, and her mother was a little person, but that did not stop them from doing anything they wanted or wanted to accomplish though there were a lot of hurdles on the way.
They academically excelled.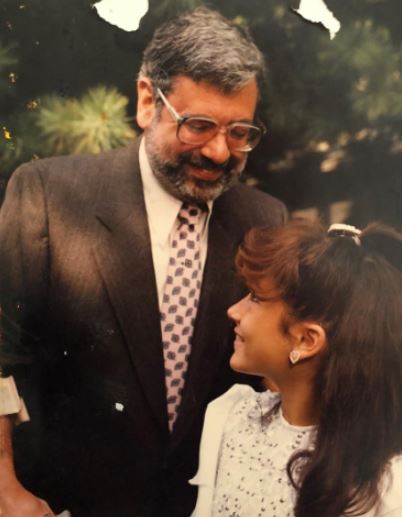 Meredith said she wasn't treated any differently while growing up until one day, when she was in first grade, a boy who had it out for her punched her in the gut and called her a midget.
Until then, she had never heard that word and recalled asking her father what that word meant.
Her father responded by saying that it was a mean word to demean little people and that she was going to hear that word throughout her life and she was going to have to learn to cope with that word.
Until the age of six, nobody could tell her that she was a little person, but she fell off the birth chart, and she was staying where she was while other kids were growing up.
That was the time when she realized that there was a difference.
It was the bullies that got her interested in psychology to discover what's going on in people's minds when they feel they need to make someone else feel less than them.
How did his wife get into acting?
Meredith took some acting classes while at college and sort of loved it, but she never aspired to become an actress.
After her master's degree in clinical psychology, she had just been accepted into her Ph.D. program when she discovered that there was an open casting call for the movie Unconditional Love.
They were looking for a short-statured actress, so she auditioned but never thought she would land the part.
While returning home from the audition, she felt like acting was what she wanted to do. She said she found such freedom being someone else.
She landed the role and moved to Chicago to shoot the movie, which according to her, took nine months to shoot.
But it was the movie that opened the door for her.
Award-winning film producer and director Paul Haggis hired her for the role of Lawyer for Family Law, for which she didn't have to audition because he had seen her performance in Unconditional Love.
According to Meredith, her background in psychology also is so helpful for her to understand the different character dynamics.
Being in front of the camera never intimidated her because, throughout her life, she was used to being stared at and looked at by everybody because of her height, she said.
She was used to living her life under a microscope. Meredith says she has worked very hard to have what she has today.
Having gone through 18 multiple orthopedic surgeries that began at the age of 13 and ended at 21, she was not able to leave her room for a year and a half during her sophomore year, so she took 21 credits a semester to graduate on time.
So, the experience of her being in bed, of having every bone in her legs broken, and of being in extraordinary pain that cannot be described in words, and she would like to take her success as a reward now for her and her family who supported her throughout.
Net Worth
His net worth is under review. As of now, we have the net worth of his wife. His wife Meredith has a net worth of $2 million.
Age
His birthday falls in October.
Updated On Mon Jun 05 2023 Published On Mon Jun 05 2023 By Sabina