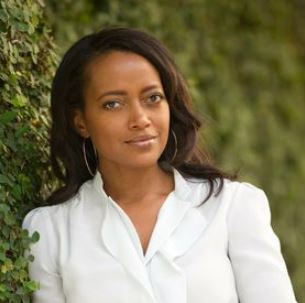 Facts of Arnetta Yardbourgh
Arnetta Yardbourgh is a professional coach at AY & Associates, LLC, and a permanent make-up artist at AYA Micro Scalp and More, a semi and permanent make-up studio.
She is mainly famous as the ex-girlfriend of Shaquille O'Neal, an American former professional basketball player who is a sports analyst on the Television program NBA.
She is also a philanthropist.
She dated O'Neal for four years
Yardbourgh was in a relationship with O'Neal for four years. They started dating in 1992 before calling it quits in 1996.
The ex-couple is expected to have met in high school. They gave birth to their only daughter, Taahirah, from their relationship.
Taahirah was born on July 19, 1996, the same year they split. Their daughter is a marketing executive for Pepsi.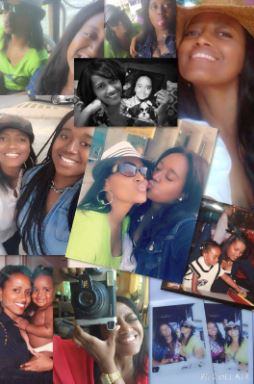 O'Neal wants Taahirah to take over his company
O'Neal, who is the father of six kids, five of which he shares with his ex-wife Shaunie O'Neal admitted to missing a lot of his children's important events over the years.
He said he missed a lot of birthdays and a lot of graduations letting everybody down, but at the same time, he is trying to make up for that every day.
He is trying to be the best dad that he can be, he said.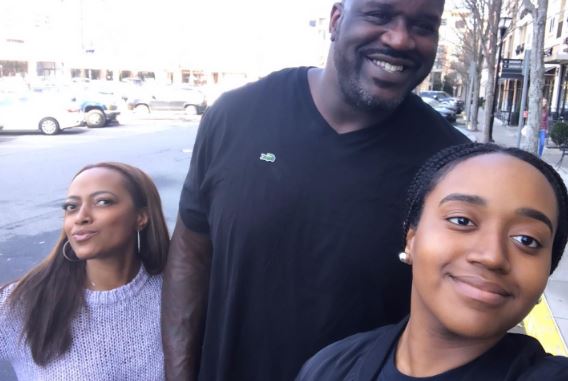 O'Neal attended Taahirah's graduation, and during the post-graduation party, he expressed how proud he was of his daughter.
In his speech, he said he is proud of her and loves her and that he is looking forward to her going to law school and getting her master's degree, and taking over his company so that he can retire.
O'Neal admitted his fault for his failed marriage
O'Neal was married to Shaunie Nelson from 2002 to 2011, with who he shares four kids, Shareef, Amirah, Shaqir, and Me'arah.
The ex-couple split in 2009, but the divorce was finalized in 2011.
While appearing on The Pivot podcast, O'Neal talked about his failed marriage admitting his fault for his failed marriage.
He said his ex-wife was awesome, but it was all him because he wasn't protecting her and protecting the vows, admitting that when you live the double life, you get caught up.
Sometimes when you make a lot of mistakes, you can't really come back, he said.
He also said that he is happy that she is now with a fine gentleman to whom she is getting married.
He further went on to say that he may not be the husband, but he will always be the father, and the father's job is to protect, provide, and love.
He also said that he doesn't like to term Yardbourgh and Shaunie as baby mamas but as two wonderful women that have given beautiful, gorgeous children.
And he has to protect them, and he has to provide and love for them forever, for which he works very hard.
O'Neal regrets not saying enough thank-you to his step-father when he was alive
O'Neal was born to his parents, Lucille O'Neal and Joe Toney. He was an infant when his father ended up in jail because of addiction.
Also, after he got released from jail, he gave up his parental rights to his stepfather, Phillip Arthur Harrison, so his biological father was never a part of his life, and he was never interested in building a relationship with him.
He credits his stepfather, who he calls his father, for what he is today.
He instilled in him discipline going beyond spanking, and he is happy that he did that because it made him the man he is today.
The reason he never wanted a build a relationship with his biological father was that he thought it would be disrespectful to his stepfather, the man, because of whom he is still relevant and still responsible and for whom he has abundant respect.
He said he owed everything to him and him only. He recalled how his step-father did side jobs besides military jobs to raise him and his half-sisters.
He was a high-level juvenile delinquent, and his stepfather's only mission was to teach him to be a leader, not a follower.
He says he regrets not saying enough thank-yous to his step-father who passed away in 2016.
Net Worth
Her net worth is under review. As of now, we have the net worth of her ex and the father of her daughter. O'Neal has a jaw-dropping net worth of $400 million.
Age
She was born on December 10, 1971, in Houston, Texas. She is currently 51 years old.
For Amazing Articles Of Your Favorite Celebrities,
Stay Tuned To vergewiki
Updated On Wed Apr 26 2023 Published On Wed Apr 26 2023 By Sabina